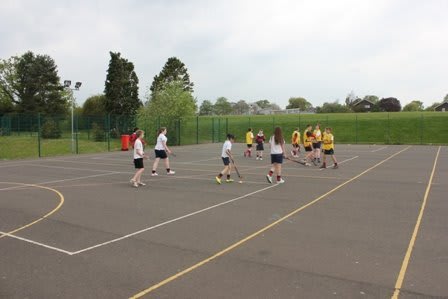 In May, Woodfield Middle School, one of our linked schools, in Worcestershire, organised a fundraising event for the whole school – their first 'Charity Afternoon'. Every year group took part, each one pledging to support a different charity, and deciding themselves on the activity they were going to do to raise money. Year Seven kindly chose Link Ethiopia to support, and decided on a sports afternoon as their fundraising activity, with a range of sporting events to take part in, including benchball, netball and rounders!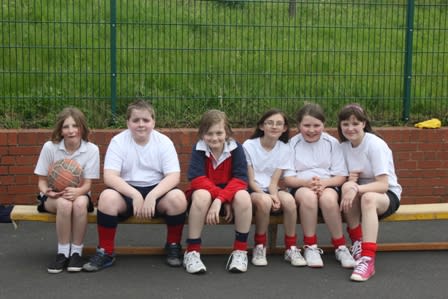 Despite decidedly dodgy weather, the brave Year 7's took a chance and went for it! Thanks to their amazing efforts, they managed to raise £363.32 for projects at their linked school, Hora Arsedy! A big thanks goes out from us here at Link Ethiopia to Woodfield Middle School, the teachers, and to the sporty Year 7's!
If you would like more information on fundraising activities, we have a great Fundraising Guide on our website, which can be viewed here. We also have additional activities and materials in our teaching resources section here.