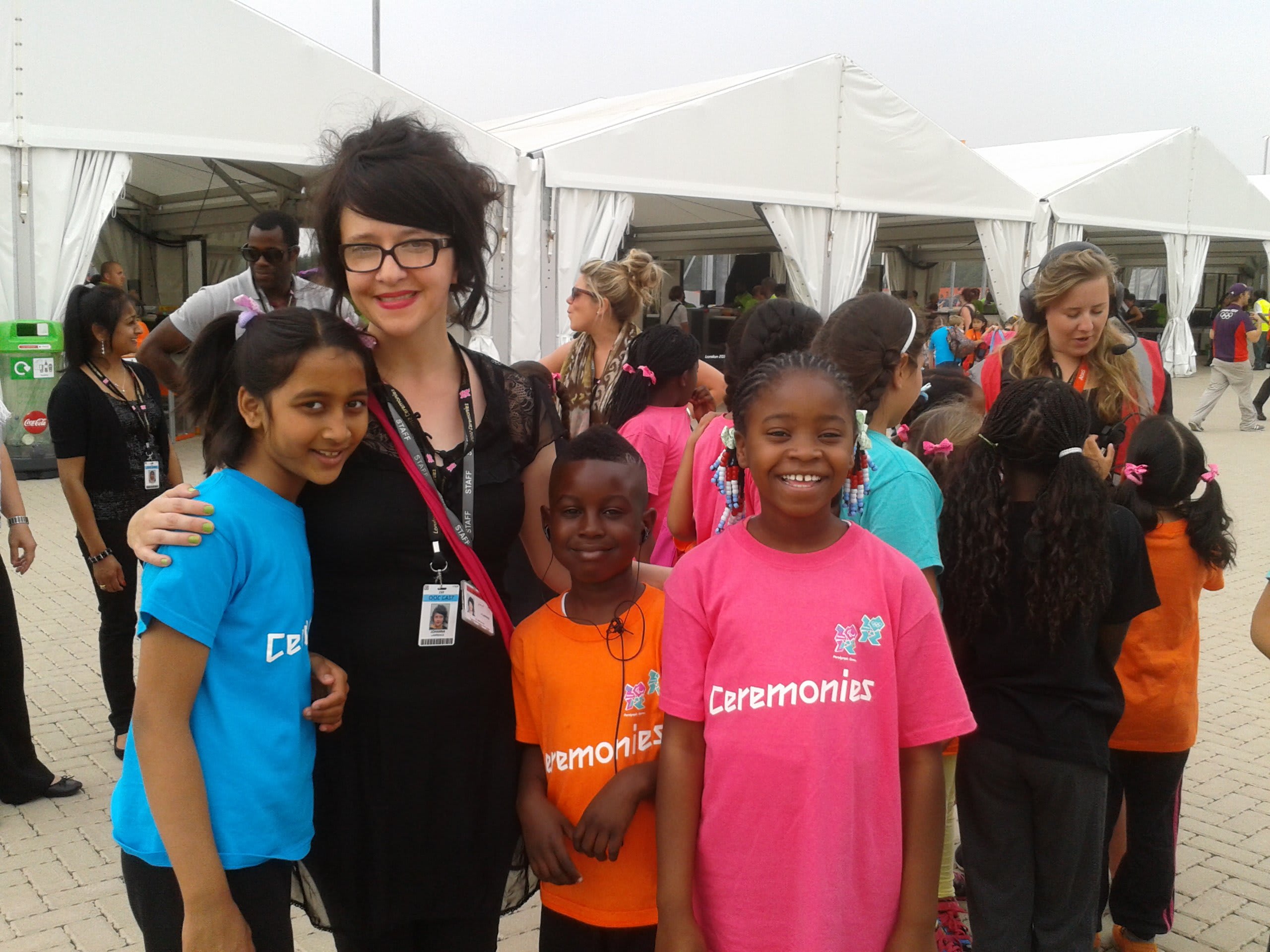 Pupils from one of our UK link schools, Colegrave Primary School in Stratford, were selected to perform in the Olympic Opening Ceremony on the 27th July.
Sworn to secrecy and undergoing rigorous late-night rehearsals, their hard work paid off last Friday as their 12-minute bed dance routine, part of the NHS section of the ceremony, was a fantastic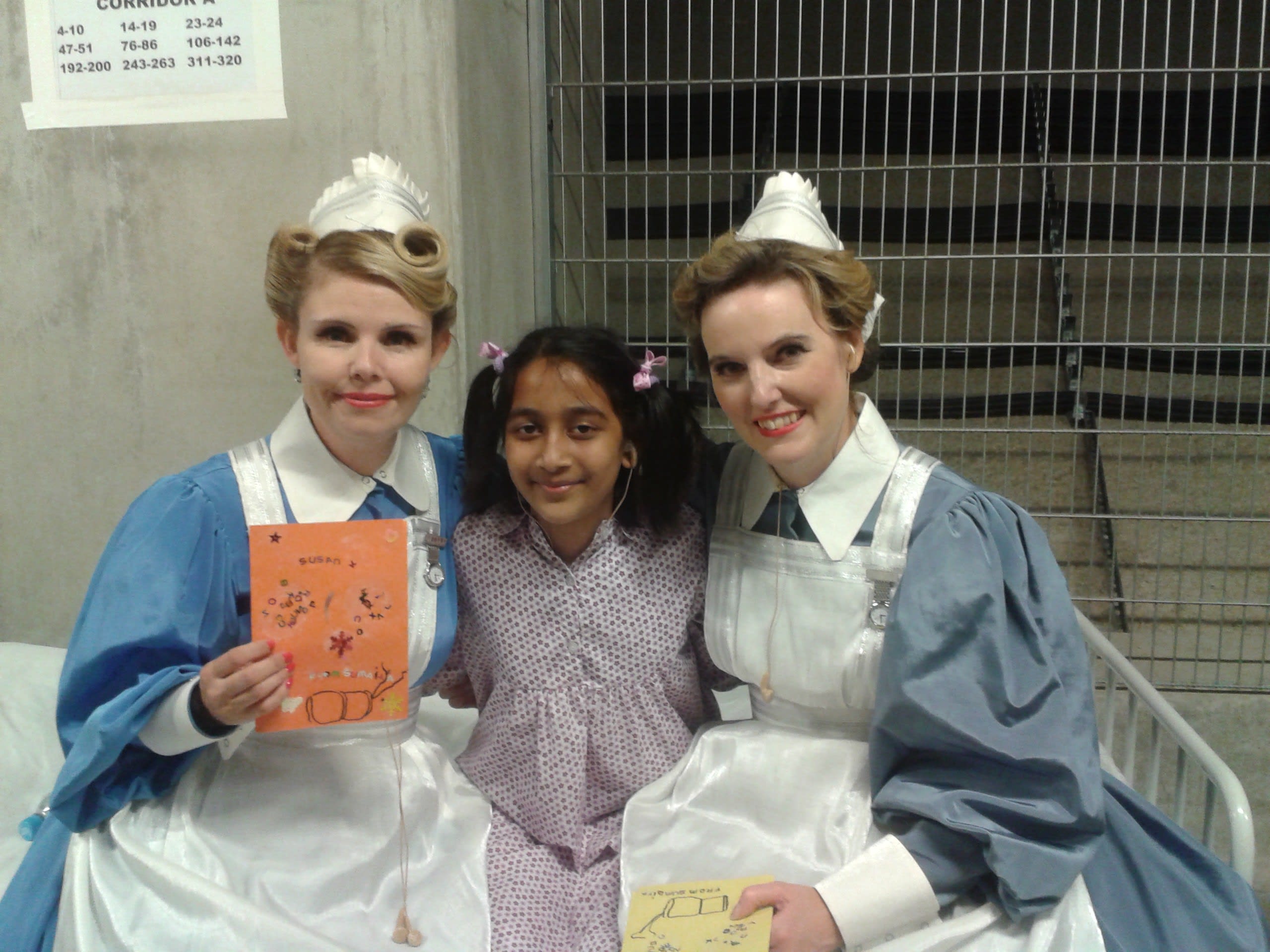 success and watched by millions. Not only was there the excitement of being in the ceremony, but the school also enjoyed visits from the ceremony's director, Danny Boyle, and Olympic legends including Michael Johnson; and a few children appeared on BBC World News the next day!