Welcome to our Olympics and Paralympics special news update!
Red, Green and Gold: Olympics and Paralymics Roundup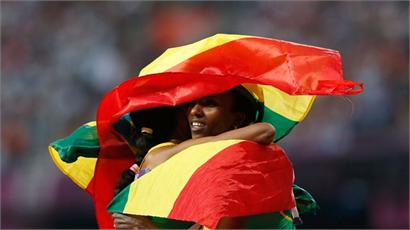 Sowing the seeds for future Ethiopian Olympians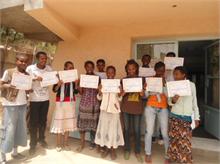 Get running with Link Ethiopia at 8,000ft!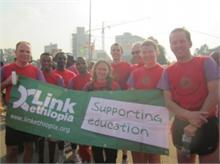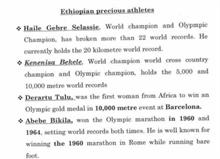 Ethiopian athletes in the press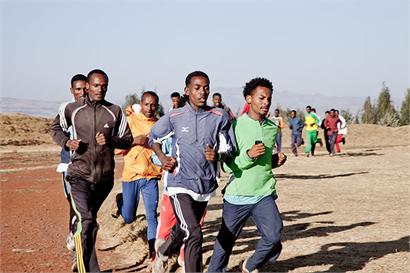 You're receiving this because you are one of our amazing supporters. Thank you for your help and encouragement.