December 3rd is the International Day of Persons with Disabilities
This international day of events, awareness raising, learning and understanding is organised by the United Nations and has run for more than a decade. Learn more about the day at the UN's website here .
Link Ethiopia's Work on Disability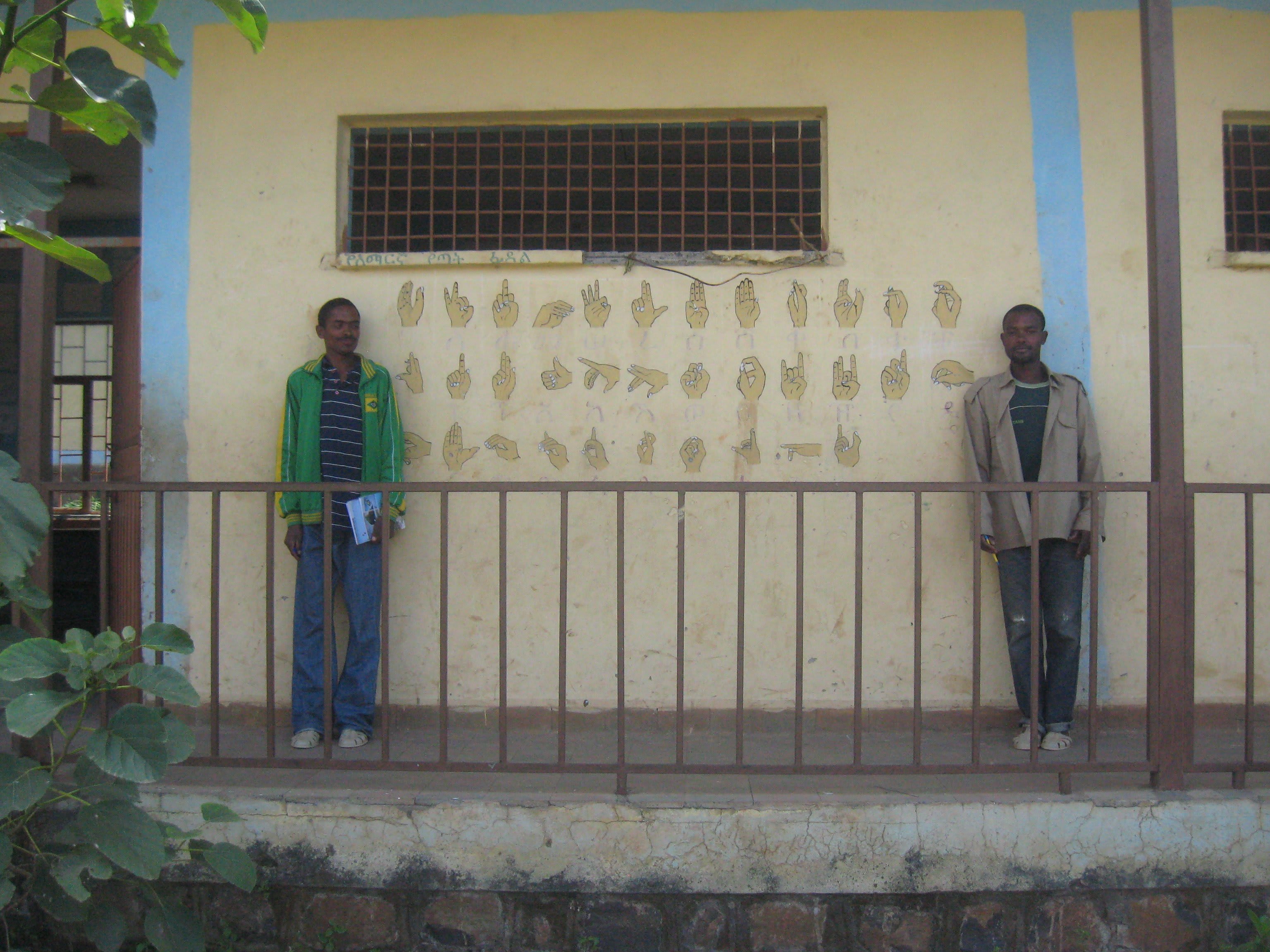 At Link Ethiopia, we believe that all children should have access to a quality education, and we know that disability can be a serious barrier that needs to be overcome.
Link Ethiopia's Disability: Widening Access & Participation (DWAP) project aims to help two schools initially, across Northern and Southern Ethiopia. With over 200 disabled students, including deaf, mute and physically & mentally disabled pupils, its great that the schools are trying to help so many children who face such a variety of learning obstacles. However, the schools are very ill-equipped to provide the quality education that these students need and deserve. They need help obtaining Special Educational Needs learning materials, rehabilitation and mobility aids, hearing aids and basic educational materials such as books and pens. More importantly, the schools need teachers who are properly trained to work with these disabled pupils.
Click here  to see and download a poster outlining the key problems associated with children's disability in Ethiopia, and some fundraising goals and ideas that you can help with.
If you think you would like to support Link Ethiopia with this project then please contact [email protected].