Are you someone with architecture or engineering experience, looking to get involved in international development work? Or do you know someone who is?
We are advertising a self-funded placement in Ethiopia to work with us to re-imagine and design our school infrastructure projects. The successful candidate would also get experience working on 'live' projects that will be happening at the same time. Our advert is below – please let us know if you or someone you know might be interested. Spread the word widely!
Thanks from the Link Ethiopia team.
=============================================================
LINK ETHIOPIA VOLUNTEER VACANCY:
INFRASTRUCTURE DEVELOPMENT COORDINATOR (ETHIOPIA)
Link Ethiopia is a small charity working to increase access to quality education throughout Ethiopia. One of our main programmes is to fund and manage infrastructure projects within urban and rural schools. We are seeking a volunteer with architecture or engineering experience to work with us in Ethiopia to design standardised versions of all our project types (classrooms, toilets, etc) which will be used by Link Ethiopia for all future projects.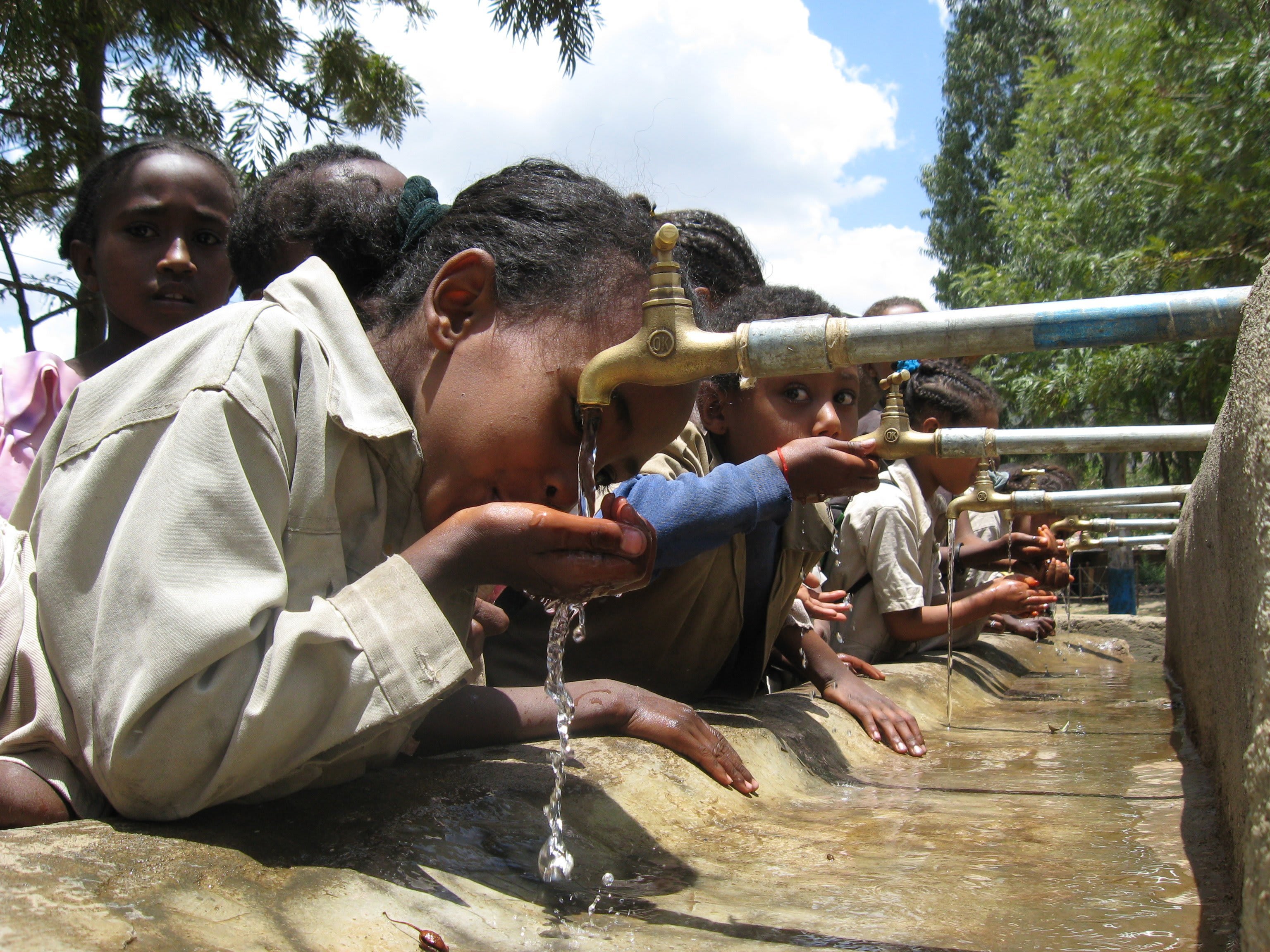 Location: The work would take place alongside our Ethiopian team in Gondar (northern Ethiopia) and Debre Zeit (central Ethiopia).
Duration: The expected duration of the placement is six months. A few days of orientation will be needed at our Kings Cross office and the start date in Ethiopia will be between the 23rd March and 12th April 2013 in order to overlap in Ethiopia with our Director of Operations.
Cost: This is a self-funded placement and the successful candidate will need to raise the funds to cover their flights and living costs (approx £500 for flights and £200 per month).
Key themes:
Innovation and appropriate design – We want to re-think the designs of projects from the foundations up. Consider new technology. Consider old forgotten construction techniques. We don't want to re-design for re-designs sake but we also don't want to unquestioningly follow the status quo. All designs have to be sensitive to local standards, community aspirations and social acceptability.
Cost efficiency and impact – Maximising the impact of funds we raise by ensuring project designs benefit the most number of pupils for the same budget. Why design a 5-star classroom when we could educate twice the number of pupils with a less expensive but still satisfactory design?
Ease of future project management – Having standardised project designs will usher in a new era for our infrastructure development work where we will be able to predict project costs much more easily, project implementation timescales will be reduced, and the style and quality of projects will become more consistent throughout the country.
Deliverables: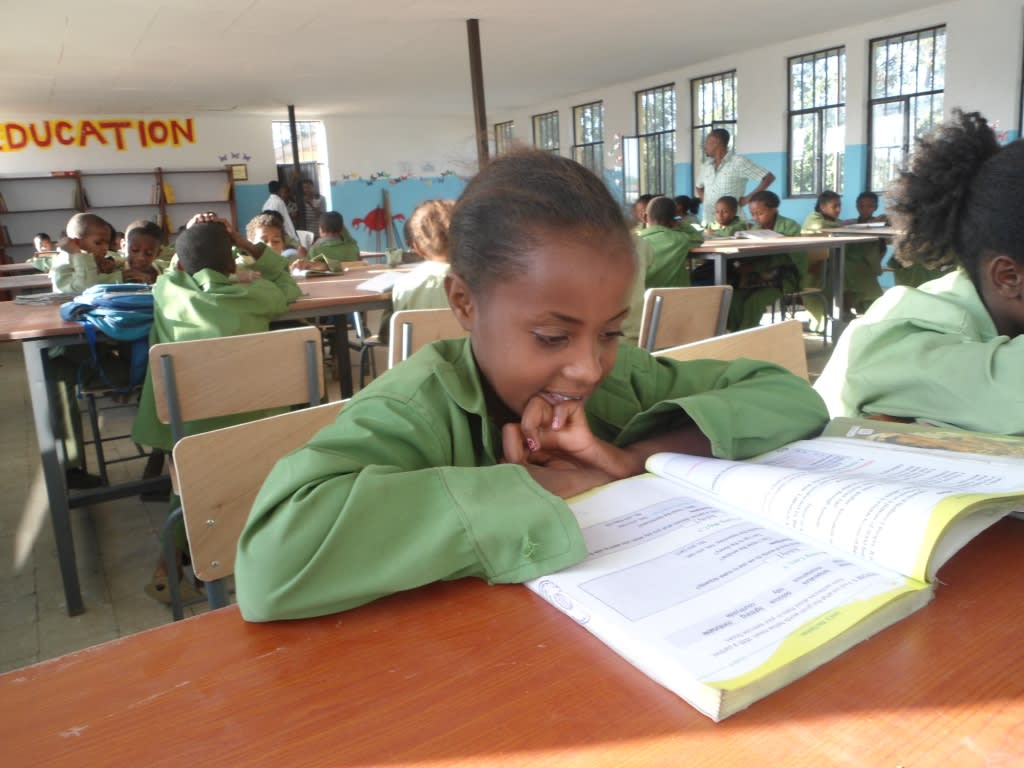 Standardised classroom design (plus an alternative electrical design for IT rooms).
Standardised library design.
Standardised toilet design (comparing the benefits of pit latrines, compost toilets etc).
Standardised drinking water facility design.
Standardised staff / administration building designs (spaces for teachers to meet, prepare and relax, for storage, for Directors, for administration).
For each project there could be a need for an urban design and a rural design. Ethiopian school building standards would need to be satisfied. Other project designs may also be needed.
For each design we would need construction drawings, a bill of quantities, tender documents, contract agreements, and an easy to update spreadsheet for our team to use for future project budgets when the cost of materials and labour increases.
In order to reduce costs and maintain consistent quality it may be best for us to bring construction 'in-house' rather than go to tender for construction work. This would mean employing new staff who could then recruit paid or voluntary daily labourers as needed. We would like the Infrastructure Development Coordinator to investigate this idea and make suggestions and recommendations to the charity.
It is likely that there will be real projects that the candidate's designs can be tested on while they are in Ethiopia. The candidate would need to help monitor and oversee the construction process.
Finances:
The successful candidate will need to raise the money needed to cover their placement. It is expected that this will be approximately £500 for flights and about £200 per month for living costs. We can offer help and support with fundraising ideas and approaches to companies for sponsorship, etc.
To apply or ask questions, please email

[email protected]

and include your CV. Closing date 28th February 2013.