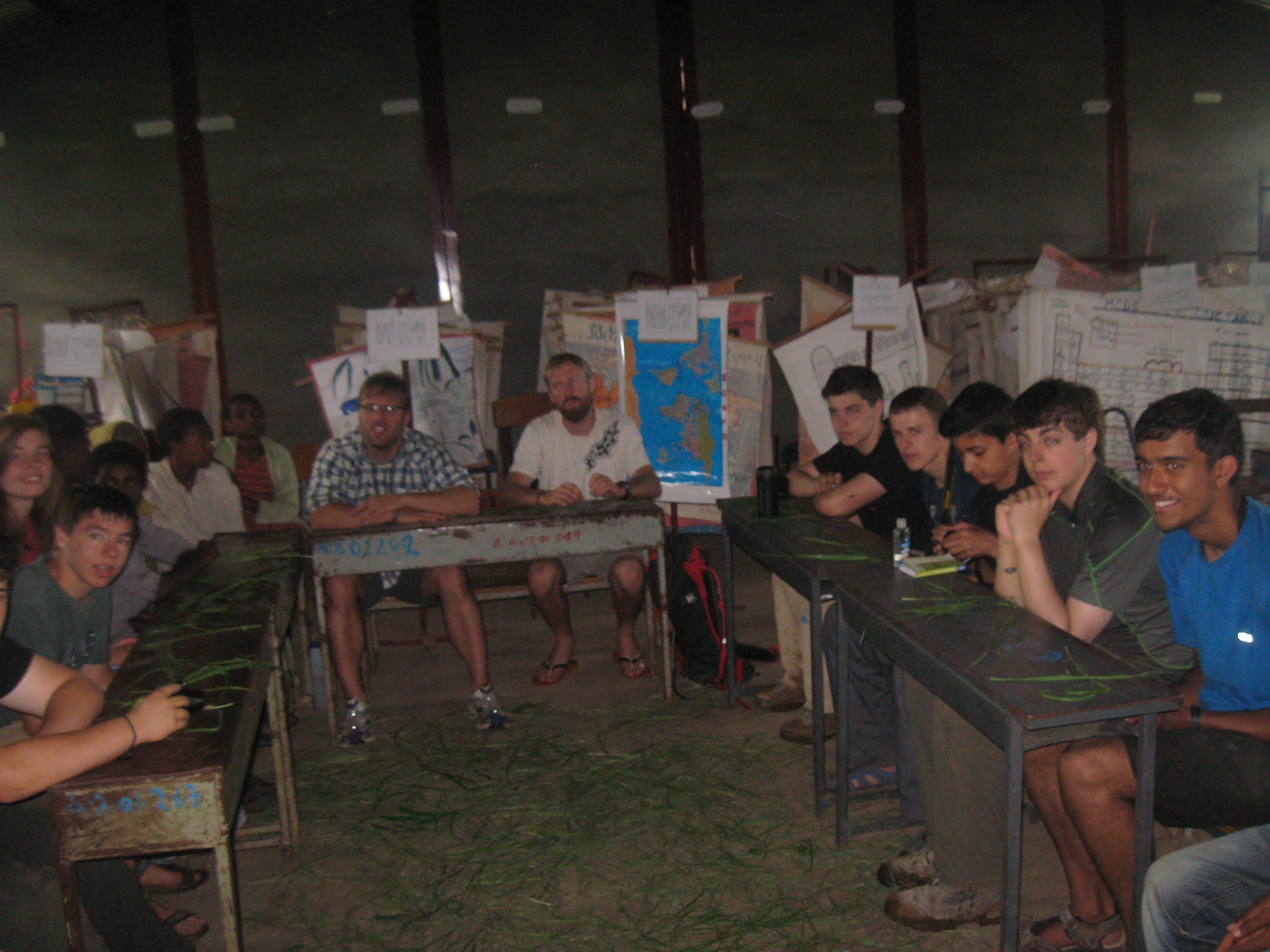 This year's summer has been, and will be, the busiest so far for the Link Ethiopia Gondar, Bishoftu and Bahir Dar offices! Our Gondar office has already hosted over 30 visitors from two World Challenge Groups refurbishing classrooms at Felege Abyot School in Gondar. Here's the photo of the 1st Group being welcomed by the Link Ethiopia team at Felege Abyot School.
Our Gondar office also hosted a visit from 18 Geographers from the Geographical Association this weekend. The Geographers visited Addis Alem Elementary School, Andinet Elementary School and St George's School as part of their visit!
We are now awaiting the arrival of the rest of the visitors – about 40 of them during coming weeks. More updates to follow!