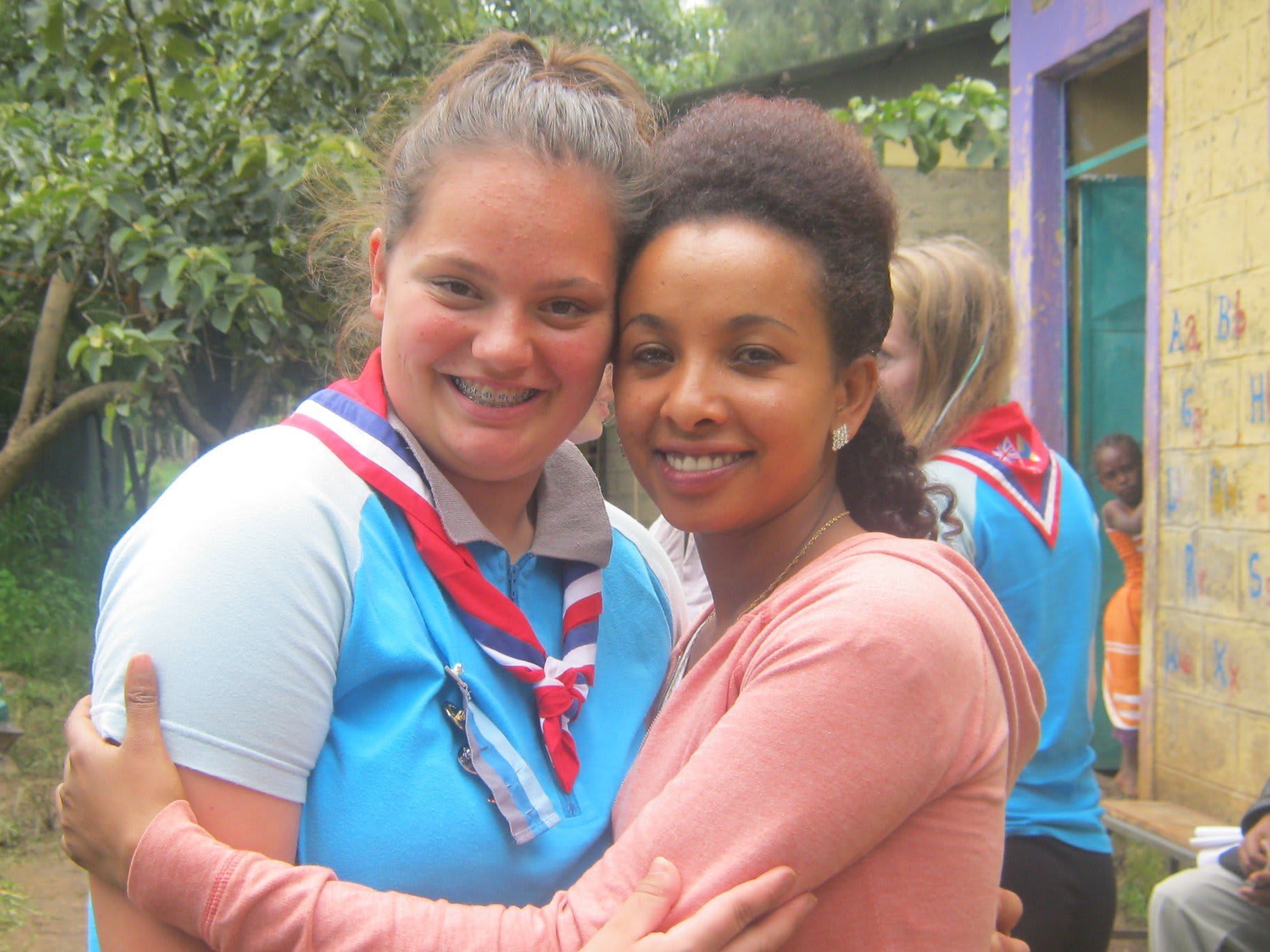 At the beginning of August, I flew out to Ethiopia as one of fourteen Girl Guides, accompanied by four group leaders. The trip was organised through Girlguiding North East and a few weeks after the selection camp in September last year, I received a letter to say I had been chosen to take part in a community project in Ethiopia arranged by our Ethiopian-born leader, Hannah. The trip sounded fantastic, I had never done anything like this before! I was determined to raise enough money!
I had been eagerly anticipating the trip ever since, whilst patiently fundraising the money required, and I am pleased to say that all the hard work paid off!! We arrived in Addis with a sense of excitement and nervousness, and after a few days acclimatising to Ethiopia, we moved to Gondar. Our project took place at Andinet Elementary School, where we gave the classrooms a much needed lick of paint, cemented the buildings and ran a summer school with the children. The experience tested our teamworking skills which really improved on this trip, but everyone contributed to a wonderful experience.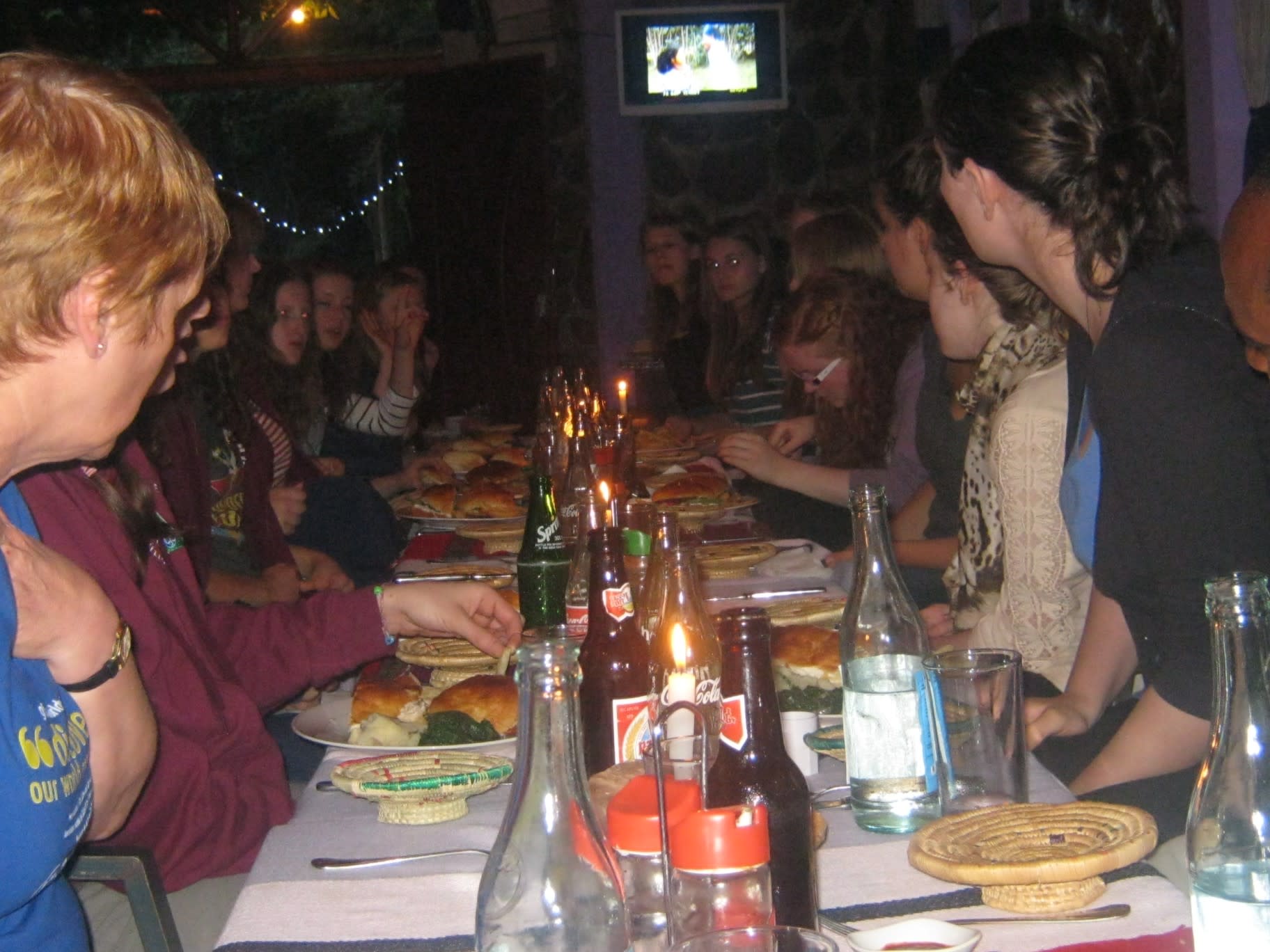 Each morning the children were always waiting for us with excitement, cheering and smiling, a memory I certainly won't forget. They were so welcoming, helping us with our  bags as we got off the bus, coming to hold our hands, and even though they did not speak much English, they were always asking us how we were, and always offered to help. They were all so positive and always had a smile on their faces.  I would like to thank our translator Elsa, and the teachers at the school who were brilliant. They supported us with any problems we had and really helped us to communicate with the children by translating for us. I feel extremely privileged to have been selected for this trip. I have certainly learnt a lot from this once in a lifetime experience and it is a memory I will treasure forever. I will most definitely keep in touch with Link Ethiopia and would recommend a trip there to anyone!