Written by Lyn Simons from Tannery Drift School
Everyone at Tannery Drift School had a break from normal lessons recently to actively engage in a Science Week focused on 'Change'. Workshops, demonstrations and experiments were undertaken with a large focus on recycling, and with special reference to Ethiopia and Global Learning.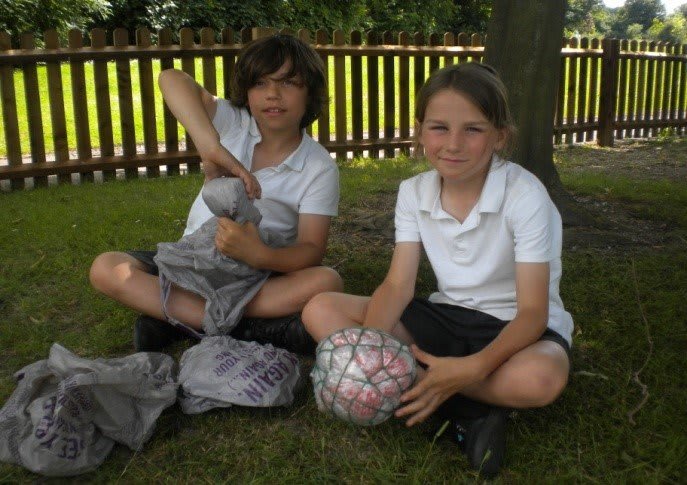 Initially we planned to dedicate one day of the week to our Link with Ethiopia and Selam Elementary, but we found that the resources provided were so thought-provoking that they impacted on the whole week's curriculum. With the kind help of Laurence from Link Ethiopia we were able to see a number of videos that showed us how to value resources and find other uses for many items we would normally throw away.
Some of the activities our school got involved in:
It is 30 years since the dreadful famine in Ethiopia that made us aware of the problems there. It was good to follow some of the latest news on the significant changes that have taken place since that time.