More clean water for kids at Tseda School!
We are pleased to announce the completion of a water station project with 8 new taps at Tseda School bring the total available taps to 14. These taps provide clean, fresh water for the around 1773 pupils and 47 members of staff at the school.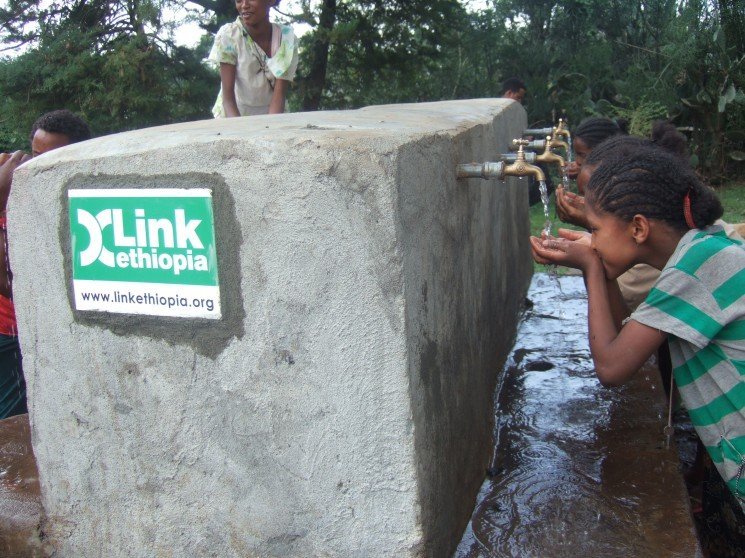 More classroom space at Yekatit 23 Elementary School
Recently, a much needed staff facility has been completed and the construction of the new classroom is now well underway at Yekatit 23 Elementary School. A big thank you to both Upperwood Academy and Queniborough School for the funds they raised to make this project possible. The additional classroom will help reduce class sizes, providing greater opportunity for students to improve their academic performance and enhance their schooling experience.