Written by Tsegaye Alemneh, School Links Manager, Bishoftu.
Link Ethiopia's annual School Links conference and training was held in Bishoftu and Adama town just before Ethiopian Christmas (Gena). Each conference took two full days. 39 Headteachers and Link coordinators from different schools participated.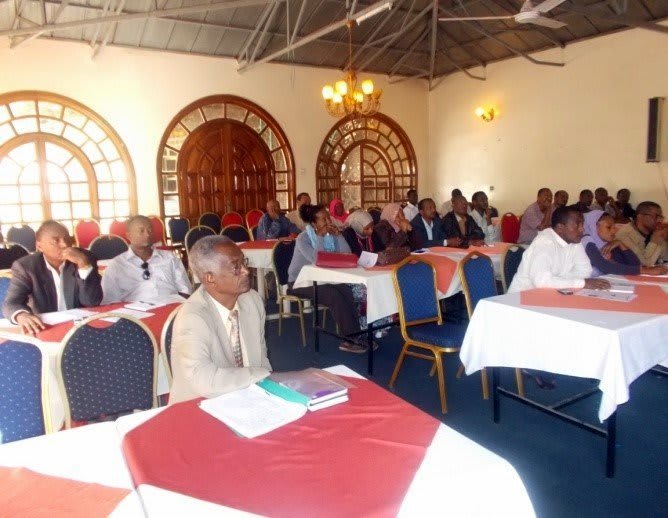 The aim of these conferences was to create an opportunity for the schools to share experiences, best practice and understanding, with a particular focus this year on teachers who had hosted their partner school and completed a successful visit to their partner school in UK.
Two teachers, Ato (Mr) Gezahegn Gebrekidan from Beza School and Ato Berhanu Seboka from Times Choice Academy, discussed in detail how well they have been welcomed and hosted by their partner schools in the UK, and what teaching and learning experience they observed. These teachers received great appreciation from the participants for their detailed and well organized presentations.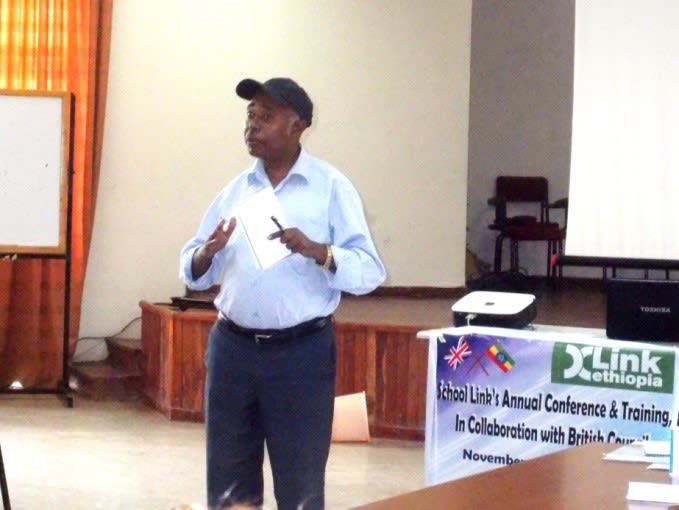 The Link coordinator of Beza School, Roman Alemayehu, displayed and gave information about the pen-pal letters and the Shared Learning Activities their school has been exchanging with their partner school, Brackenbury Primary. She also mentioned how their partnership has strengthened and reached the second year of exchange visits.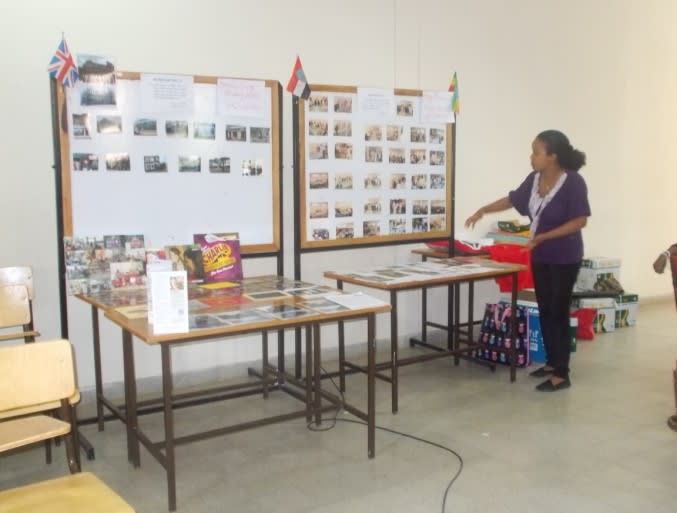 With the aim of developing the participants' understanding of global citizenship and developing their partnership relationship, Link Ethiopia delivered two training courses 'Deeper understanding of global citizenship' and 'Our partnership journey', in collaboration with British Council. The aim of this training was to provide attendees with the skills to::
Explore different perspectives and question their own views on what means to be a global citizen
Engage with ideas of interdependence at different scales and overtime
Think about the implications for young people and their learning
Realise their potential and result in lasting impact,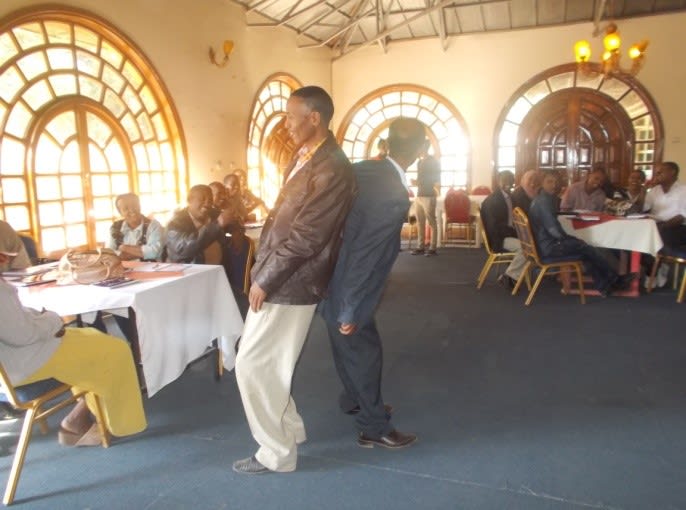 The training provided ideas to kick-start thinking about a project that schools can take part in with their partner school. This enables the schools in question to select a common theme to develop into a project or activity that can be used with an international partner.
Some of the feedbacks collected from the attendees at the Conference and training:
"The training really helps us to maintain a sustainable partnership with our partner schools. In addition to this, I also developed several leadership skills while holding the conference. We are looking forward to welcoming new partner schools from the UK and establishing a strong mutual relationship with them."
Dejene Delelegn, Headteacher of Nafyad No. 1 Elementary School.
Many attendees attested to the fact that the training was very hands on, with one teacher commenting that:
"The training we are provided was so motivating and practical, and we are happy for this kind of training to be given twice a year, including all schools open to taking part."
I want to thank all the teachers, Headteachers and other staff involved, and to the British Council staff in Addis Ababa, Ethiopia, for making this possible.