by Hannah Dillon
What strikes Ethiopians most when they visit London? The answer is not what you might expect. In fact, many are surprised to see that everyone is reading. On the tube, in the park, in cafés… as Londoners we take this fact for granted. Many educated Ethiopians are concerned about the lack of reading culture in the country. However, there are only few who are actively doing something about it.
On Friday, we had the privilege of meeting Ephrem, a graduate of Gondar University who has dedicated his time and his own money to creating an outdoor library for the people of Gondar.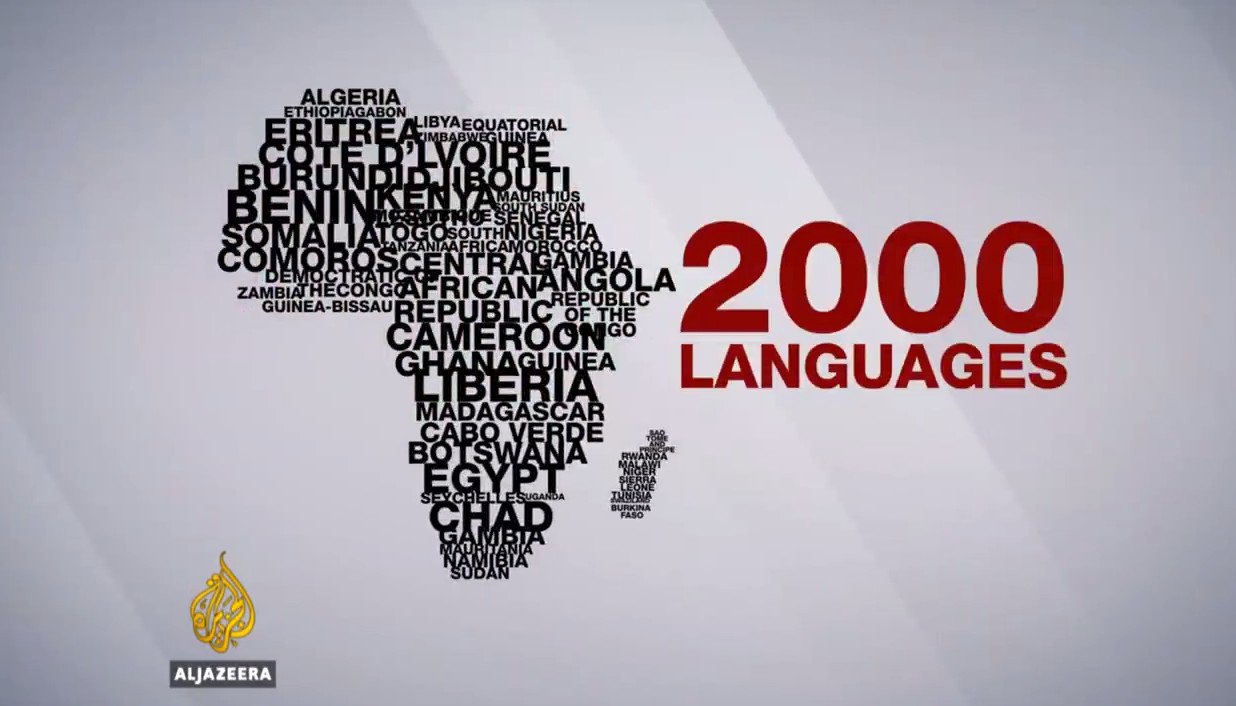 With the support of friends and acquaintances – among them a lawyer and a newspaper editor – Ephrem has set up Nisir (eagle in Amharic), an organisation for social change. He has acquired the use of a small park in central Gondar for his library, and thanks to the canopy of trees it is a shady area in which benches are provided for reading. There are also ladies selling coffee and there are plans to provide Ethiopian food and even WiFi to encourage more people to visit.
The organisation is the talk of the town because not only have they found a practical solution to a social problem, they are also funding the venture from their own pockets and from local benefactors. Link Ethiopia was asked to donate English language books for the collection, which we did so gladly.
The donation was of 30 works of English and American literature, 10 non-fiction books and 15 popular science magazines. We are hoping to continue to support this venture with donations and to find different ways of working together in the future.
As for Ephrem, he has big ambitions for the project. He plans to expand it in the near future, adding sites close to the University and in nearby Azezo. In turn, this would mean creating jobs for new librarians and widening access to books across the town. It will be exciting to witness the expansion and the ways in which it will create more spaces for casual reading.