Written by Muna
Ethiopia is becoming a land of business opportunities. There have been reports of many big hotel chains opening new branches in Ethiopia. It is confirmed that the Hilton Hotel will open in 2020 in Awassa, one of the fastest growing cities. Thanks to the new infrastructure, not only will the Ethiopian hospitality industry grow, but attract entrepreneurs worldwide as well. Ethiopia harbours at the moment uncountable entrepeneurs. Many of these entrepreneurs have successful local businesses.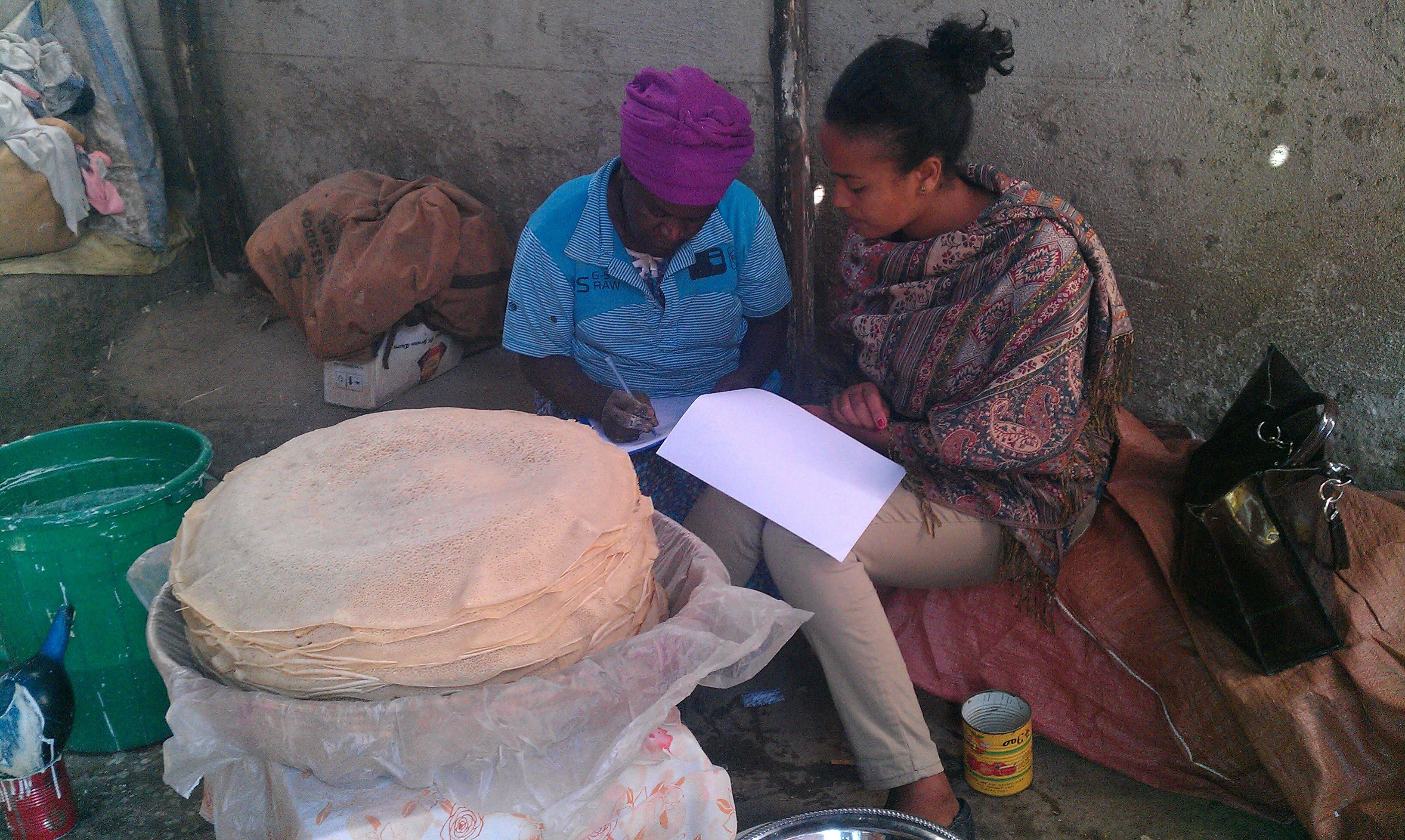 For example, Solomie Wassie- founder of B Honey. Solomie Wassie was included in an article about pop-up shops being a smart business plan two weeks ago. She gave her opinion on the subject. "The last thing you want is to get a business licence and get situated only to find you are not a viable business," she told the BBC. Solomie's story started from her mother's garden. With excessive amount left from the garden, Ms. Solomie tried to figure out how to stand out in a market that is saturated with honey. She started to mix her honey with oranges and ginger. On her first day she sold 200 jars at the food bazaar. By selling infused honey she was able to give her customers something new but yet something familiar.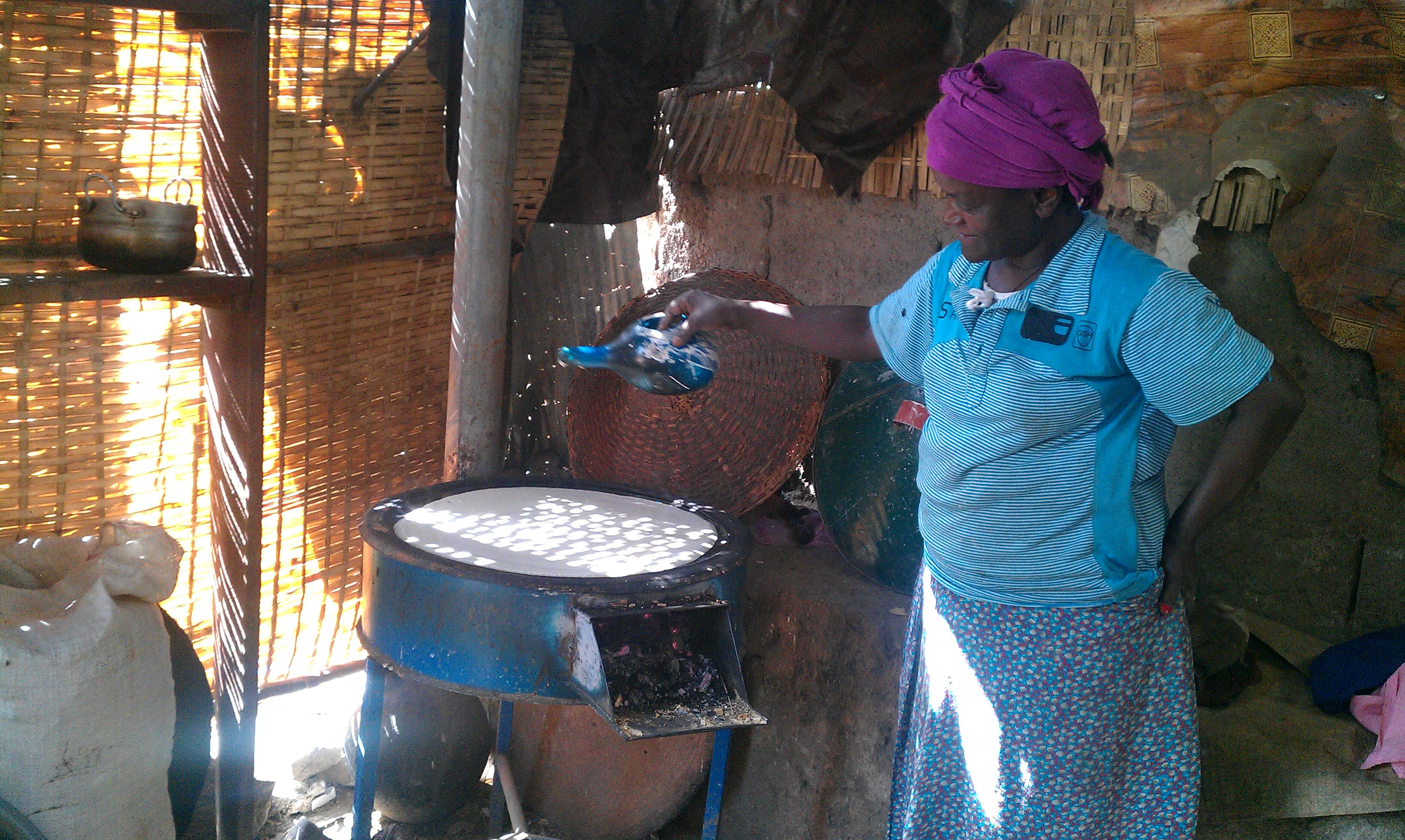 But your business doesn't always need to stand out in the crowd. One of Link Ethiopia's sponsored families has managed to expand and operate a business from their home. Link Ethiopia supported Chali, the head of the household, with a microfinance loan so she could make and sell injera from her house. Her business has quickly become a success. During the first two months she sold 80-120 injera per day and demand is only increasing. Thanks to the success of her business she can cover rent, living expenses, and her children no longer have food-related problems. She was also able to repay her microloan months before the due date.
After the popularity of her injera began to grow, Chali was able to expand her business with the involvement of a local savings and loan organisation. She bought a second hot plate and has hired a local woman, so is extending her entrepreneurial activities out into the local community. Recently she has been approached by a shop who was interested in selling her food, so the future looks increasingly bright. Now she made the big step to sell her injera that shop. If many people like Solomie and Chali start a (local) business, more jobs can be created and the economy in Ethiopia might grow on a fast rate.