Written by Ama Konneh

Since 1967 International Childrens Book Day has been celebrated annually and aims to enthuse a love of reading and draw attention to children's books worldwide. International Childrens Book Day falls on April 2nd in light of Hans Christian Andersen's birthday – an inspirational childrens author who wrote over 150 fairy tales. Each year a different country member of the International Board on Books for Young People sponsors the Day and chooses a theme, previous years have included the UAE 'Many Cultures One Story' and Egypt with 'I Am the World'. This year the sponsor is Brazil with the theme 'Once Upon a Time'.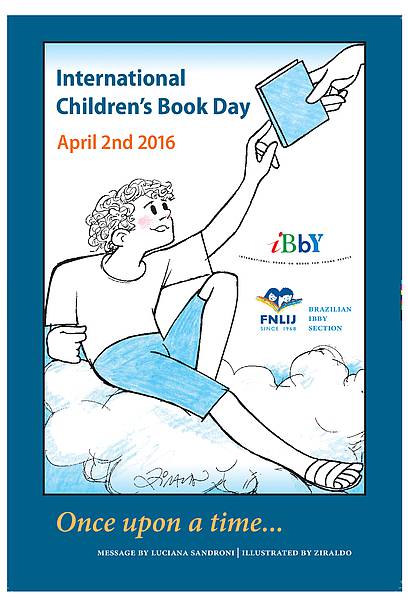 In Ethiopia, adult literacy stands at a mere 39% in comparison to 99% in the UK and sadly, primary school attendance is below 65%. With illiteracy being linked to higher rates of unemployment and crime, education plays a huge role in improving the future of these children. This can start with children's books being made more accessible and encouraging regular reading so that Ethiopian school children can increase their reading proficiency as well as learn and enjoy their own cultural heritage expressed within these books. This facilitates a development of knowledge and understanding that can break the cycle of illiteracy.
The 4th Millennium Development Goal is 'to ensure inclusive and quality education' which can be achievable through days and events such as International Childrens Book Day which create awareness and inspire children to foster a love of reading that will last a lifetime. Many events are held around the world including talks from famous authors and literary competitions in celebration the Day, find out if anything is happening near you and get involved!
Elizabeth Laird is an award winning children's author who lived and travelled across the many regions of Ethiopia. One of her stories is called Beautiful Bananas, a children's book based on African folktale tradition often heard in East Africa.
Another exciting read is 'Am I small? : Ene tenese nane?' A Children's picture book in English and Amharic that features Tamia and her encounters with other animals.