Rift Valley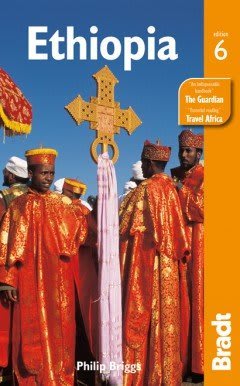 Information supplied by 'Ethiopia: The Bradt Travel Guide' by Philip Briggs.
CLICK HERE to find the latest edition and browse other related items.
The great Rift Valley of Africa cuts a deep and prominent lasceration in the landscape, marked by some beautiful and tranquil lakeland scenery. The Nechisar National Park is certainly a paradise for the watcher of wild animals and birds, while the anthropologist will be impatient to witness the very basic lifestyle and fascinating culture of the tribes living within the protected area of the Mago National Park around the Omo river. In the extreme west of the country, the area around Gambella gives a very different glimpse of the country, with a varied mix of tribes inhabiting this interesting and intriguing area.