Caroline Walker
Chief Executive
Rory Dillon
Projects Manager
Pete Belfield
Fundraising Manager
Vanessa D
Sponsorship and School Links Coordinator
Elsa Kebede
Country Director
Marta Bekele
Sponsorship Manager
Zemene Mersha
Projects Manager
Sitotaw Ambachew
Sponsorship Coordinator
Aster Molla
Sponsorship Coordinator
Gebre Ayechew
Projects Coordinator
Binalfew Alemu
Regional Accountant
Selamawit Abebe
Cashier and Store-keeper
Lensa Abera
Country Accountant
Ashley England
Chair
Ashley is Link Ethiopia's Chair, and a maths teacher in Oxford. He has a thorough understanding of our work having been a secondary school Link Coordinator in the UK and having visited Ethiopia on two occasions.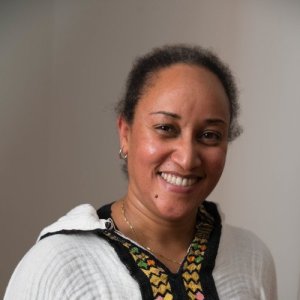 Elizabeth Gezahegn King
Trustee
Elizabeth is passionate about the sexual and reproductive health and rights of women and girls, particularly in Africa, and has spent the last 12 years being an activist and a front-line worker on such issues in Africa and the UK. She provides Link Ethiopia with valuable advice on our girls' empowerment initiatives and fundraising.
Jack Sharville
Treasurer
Jack is Link Ethiopia's Treasurer and a chartered tax advisor. He draws on his accounting background to ensure that appropriate financial systems and controls are in place and guides us in all matters financial.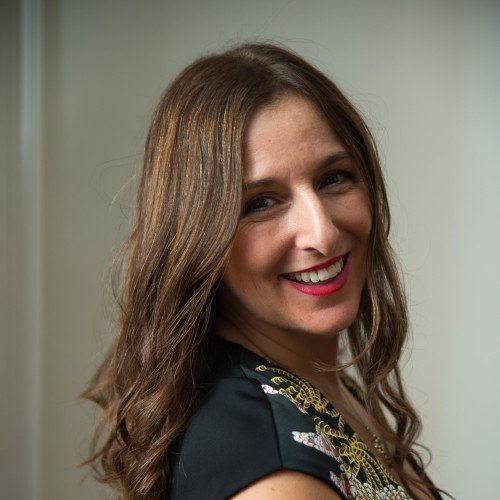 Gabriella Otty
Trustee
Gabriella is a linguist and psychotherapist and has strong family connections with Ethiopia. She has been a champion for Link Ethiopia and instrumental in raising awareness about its work and bringing new funding for its innovative projects.
Matt Stockdale
Trustee
Matt led Link Ethiopia's work for many years until he re-trained to become a secondary school teacher. He has visited Ethiopia dozens of times over the last twenty years and supports our team in a variety of ways.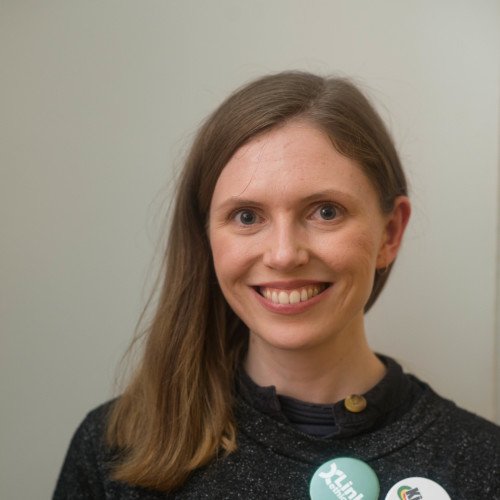 Holly McKenzie
Trustee
Holly lived in Addis Ababa for a year working for the British Council. Now working for the Law Society, Holly brings her passion for development through education and advises Link Ethiopia on strategy.
Nadine Carle-Edgar
Trustee
Nadine is a PR and Marketing expert who specialises in tourism. She has travelled to Ethiopia a number of times and has strong family connections to the country. She supports us with advice on our communications and tour promotion.
Richard and Rita Pankhurst
Presidents
Their names are known and appreciated throughout the length and breadth of Ethiopia as enthusiastic guardians of the nation's history. Both Richard and Rita have written extensively on Ethiopia through their relationship with Addis Ababa University. We thank them both for their support and constant encouragement.
Haile Gebrselassie
Patron
Twice Olympic champion and four times world champion, Haile Gebrselassie is one of the greatest long-distance runners of all time, and one of the most revered Ethiopians, both at home and around the world. Now retired from competitive racing Haile focuses his time on his business and charitable works in Ethiopia.
Jonathan Dimbleby
Patron
Jonathan began his career as a BBC television and radio reporter in 1969, and shortly afterwards brought the 1973 famine in Ethiopia to the attention of the world in his documentary "The Unknown Famine". His connections with Ethiopia have continued ever since and he regularly returns to this country that is close to his heart.