Edinburgh 1/2 Marathon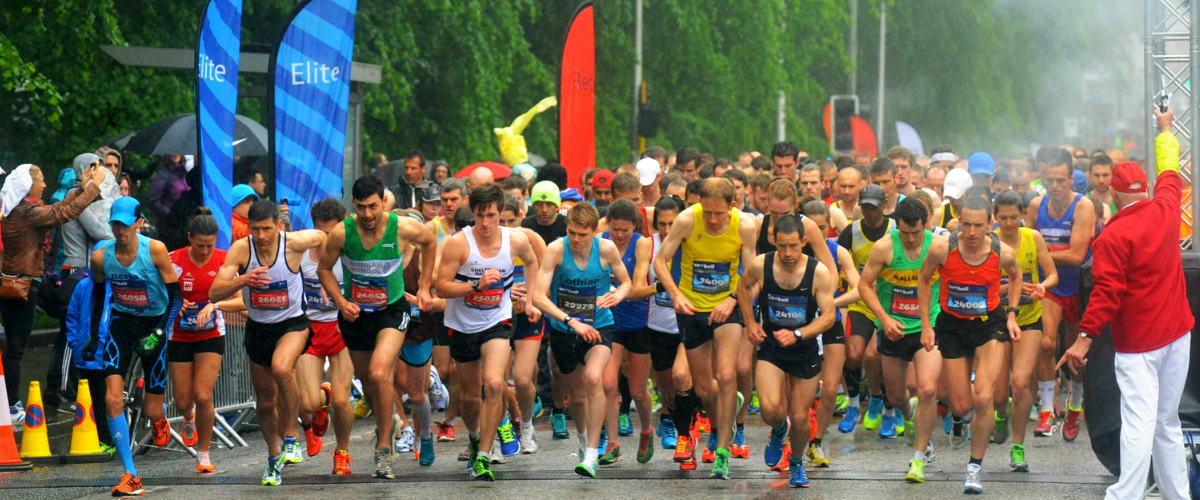 Overview
Activity: Running
Location: Edinburgh, Scotland
Date: March
Distance: 13.1 Miles
Age range: 17+
The event
Interested in one of the fastest and most fun half marathons in the world?
We have places. Register your interest using the form below and we'll get back to you quickly to get you registered.
The Edinburgh Half is part of the buzzing Edinburgh Marathon festival. Now in its 13th year, this popular and ever-growing marathon festival takes place in Scotland's capital city on 30/31 May and continues through East Lothian offering stunning views and an unforgettable running experience. The Edinburgh Marathon Festival is Scotland's largest running festival of its kind with over 30,000 runners expected to take part in 2015.
Run for Link Ethiopia and make a real difference in the lives of children in Ethiopia. Every penny you raise will help us to improve schools, empower teachers and ensure that every child can get a good education. We will be on hand to help you with your fundraising, giving you the advice and support you need to reach your target.
Join us!
Enquiring about: Edinburgh 1/2 Marathon
[caldera_form id="CF5630b1f51730e"]