Grand Union Challenge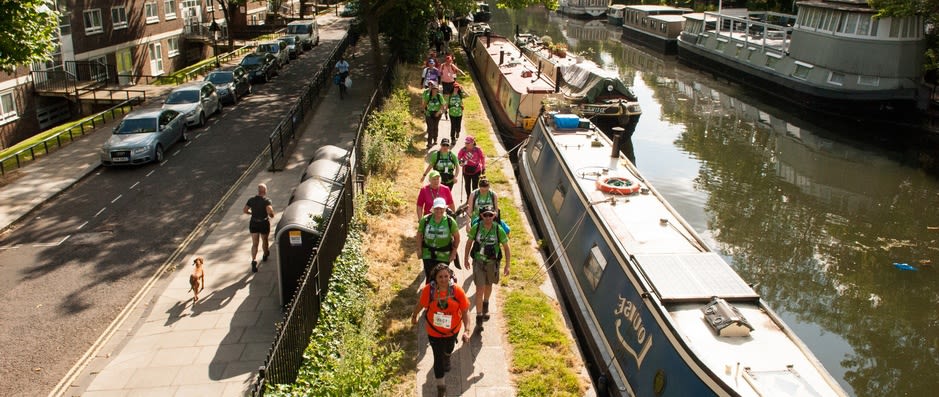 Overview
Activity: Running, Walking
Location: Paddington, London to Bletchley
Date: June
Distance: 25km, 50km, 100km
Difficulty: Tough
Age range: 14 (accompanied by an 18+ adult)
The event
Test your endurance while enjoying the scenic Grand Union Canal route – 'Britain's longest waterway'!
You can choose to run, jog or walk over 100km, 50km or 25km on the path also known as London's Great Escape.
The challenge includes stops along the way, during which you can snack before continuing. You can also count on the diverse scenery that you will witness along the way, as well as the variety of life alongside the canal.
By taking part on behalf of Link Ethiopia, you will help us to continue our work in changing lives through education. With the money you raise you will help to empower teachers, improve schools and ensure that all children can get a good education.
We will also support you with any help or resources you might need, to get you on the right foot with fundraising. Please fill out the contact form on this page if you have any questions.
Join us!
Enquiring about: Grand Union Challenge
[caldera_form id="CF5630b1f51730e"]