Liverpool Rock "N" Roll Marathon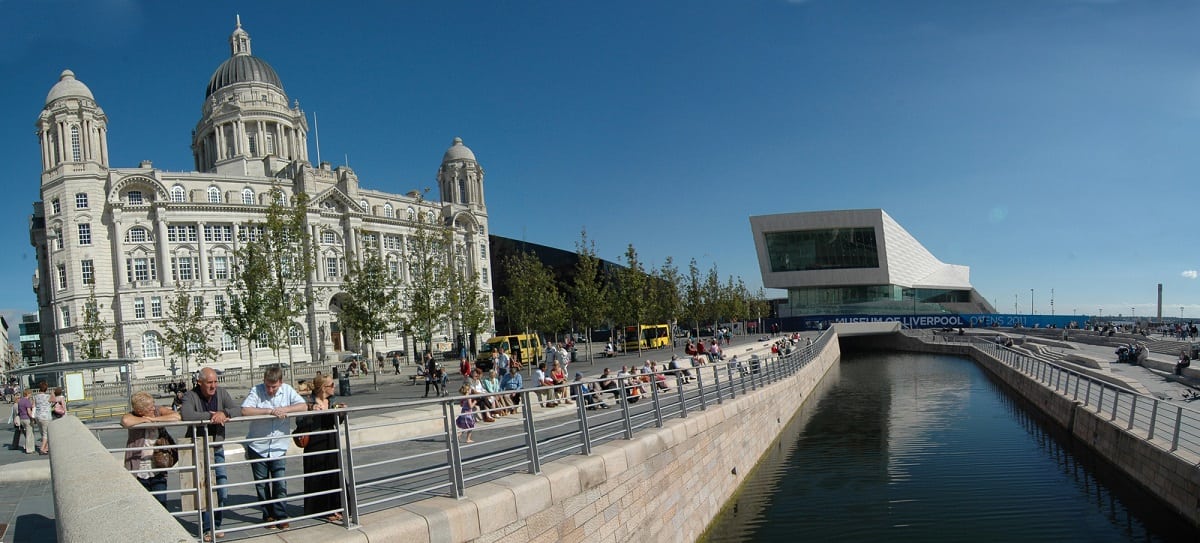 Overview
Activity: Running
Location: Liverpool Waterfront
Date: June each year
Distance: 21km
Difficulty: Challenging
Age range: 18+
The event
This half-marathon will give you a tour of Liverpool City Centre, with stops at world-famous landmarks. Starting at Albert Docks, a UNESCO World Heritage site, the route features The Cavern Club, home to The Beatles. There will also be a local band performing on each mile to keep your momentum going!
By taking part on behalf of Link Ethiopia, you will help us to continue our work in changing lives through education. With the money you raise, we will continue to sustain our school links, sponsorships and volunteering trips.
We will also support you with any help or resources you might need, to get you on the right foot with fundraising. Please fill out the contact form on this page if you have any questions.
Join us!
Enquiring about: Liverpool Rock "N" Roll Marathon
[caldera_form id="CF5630b1f51730e"]