London 2 Cambridge challenge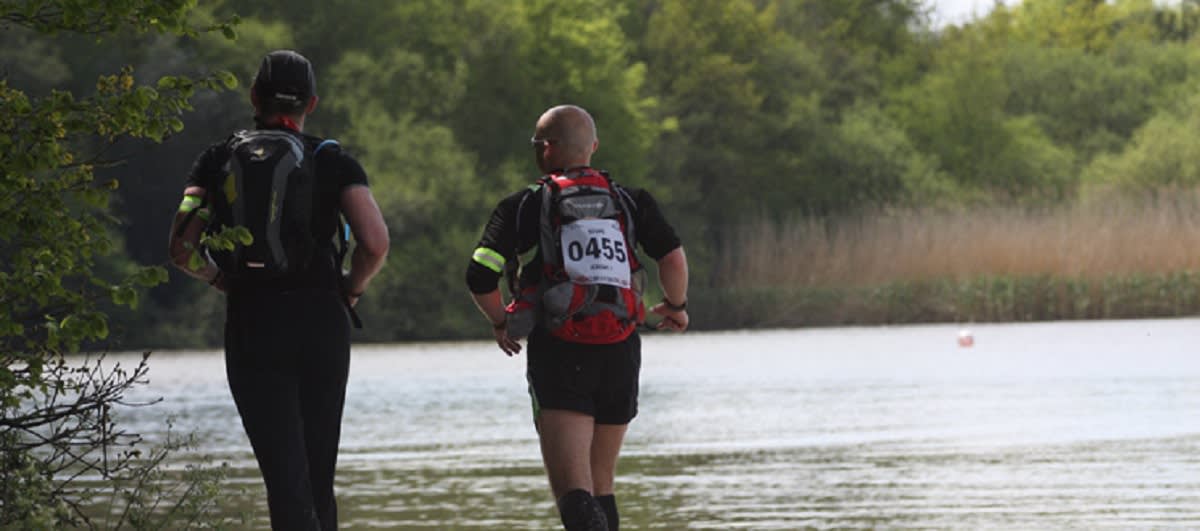 Overview
Activity: Running
Location: East London to Cambridge
Date: August each year
Distance: 50km/100km
Difficulty: Tough
Age range: 16+
The event
This challenge will motivate you right from the start, as it is set to take off from the Olympic Park in East London.
The route will transition between urban and countryside areas, and is also split into four main sections with rest stops. As your near Cambridge, you will experience the River Cam along your journey – a rewarding end to the challenge!
By taking part on behalf of Link Ethiopia, you will help us to continue our work in changing lives through education. With the money you raise you will help to empower teachers, improve schools and ensure that all children can get a good education.
We will also support you with any help or resources you might need, to get you on the right foot with fundraising. Please fill out the contact form on this page if you have any questions.
Join us!
Enquiring about: London 2 Cambridge challenge
[caldera_form id="CF5630b1f51730e"]