Nightrider London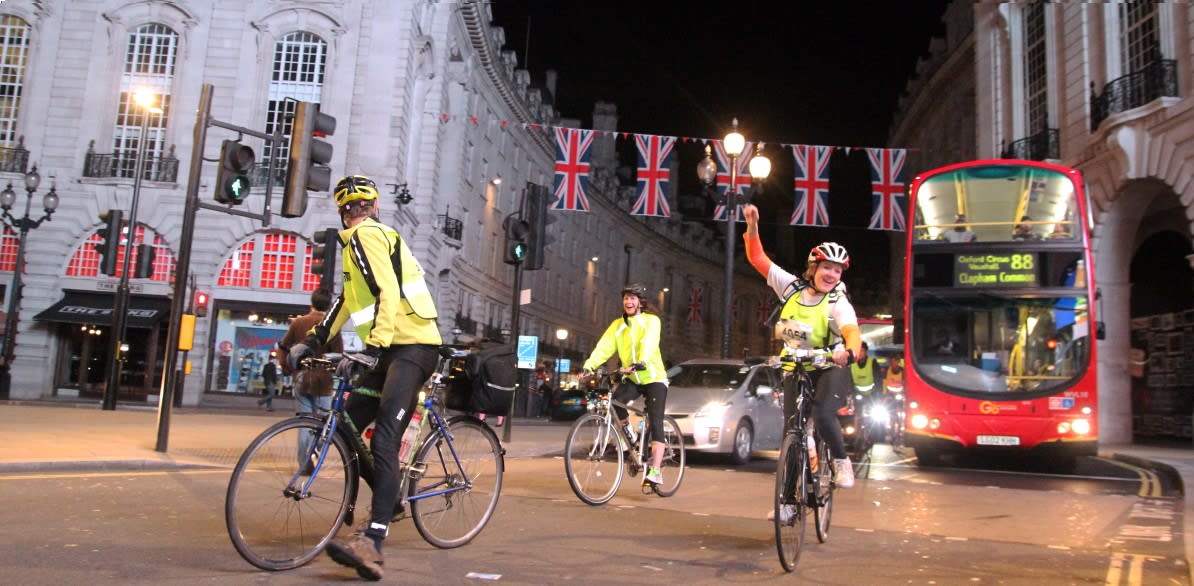 Overview
Activity: Cycling
Location: London
Difficulty: Moderate
Age range: 18+
The event
Ride with Team Link Ethiopia in Nightrider London this June and do something amazing. Pick from either a 60k or a 100k cycle route and whizz past London's sites and attractions at the dead of night.
Nightrider is 4,000 charity-minded cyclists pedaling 100km around London in the dead of night on 6 / 7 June 2015. You can either start at Olympic Park in the East or Crystal Palace in the South, before riding through the moonlit city on your fundraising journey.
Cycle for Link Ethiopia and help change lives through education. Every penny you raise will help to improve schools, empower teachers and ensure that all children can get a good education. In return you can expect advice and support to achieve your fundraising goals and the chance to win bike-related goodies!
Join us!
Enquiring about: Nightrider London
[caldera_form id="CF5630b1f51730e"]