Nuclear Races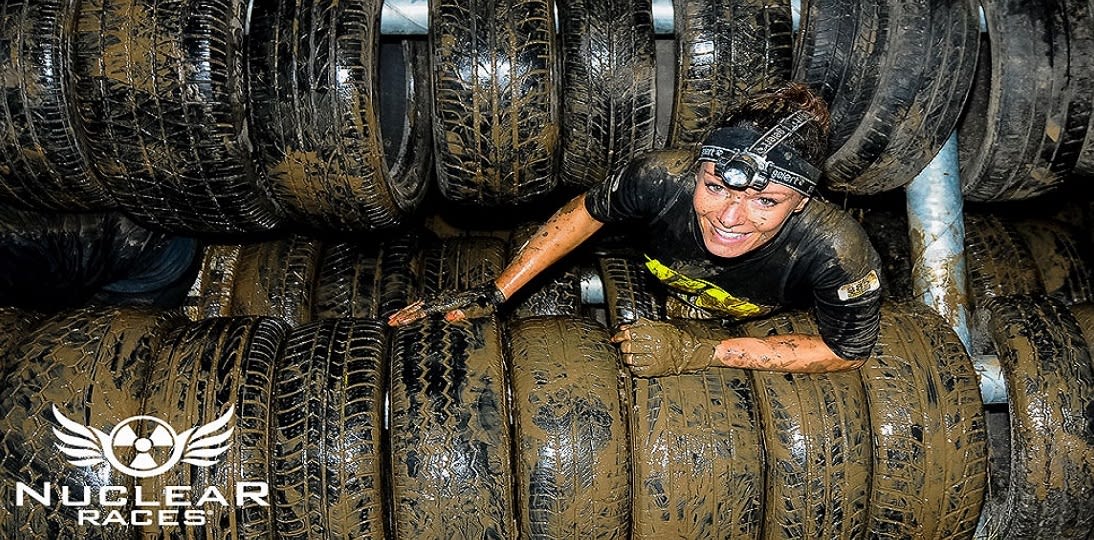 Overview
Activity: Obstacle challenges
Location: Essex, England
Distance: 6,12 or 42 Km
Difficulty: Tough
The event
These grueling challenges boast over 20 different types of obstacles and simply heaps of mud. Could you take on the Nuclear Race for Link Ethiopia?
"Nuclear delivers award winning tough gritty obstacle races over varied, undulating terrain including man-made obstacles and awesome natural features. Course distances and race formats vary from 5km –  42km.
Expect big obstacles, highly organised events and relentless amounts of mud. Nuclear events are challenging enough for the elite but achievable and fun for all fitness abilities." – Nuclear Races
By taking part on behalf of Link Ethiopia, you will help us to continue our work in changing lives through education. With the money you raise you will help to empower teachers, improve schools and ensure that all children can get a good education.
We will also support you with any help or resources you might need, to get you on the right foot with fundraising. Please fill out the contact form on this page if you have any questions.