The Pennine Way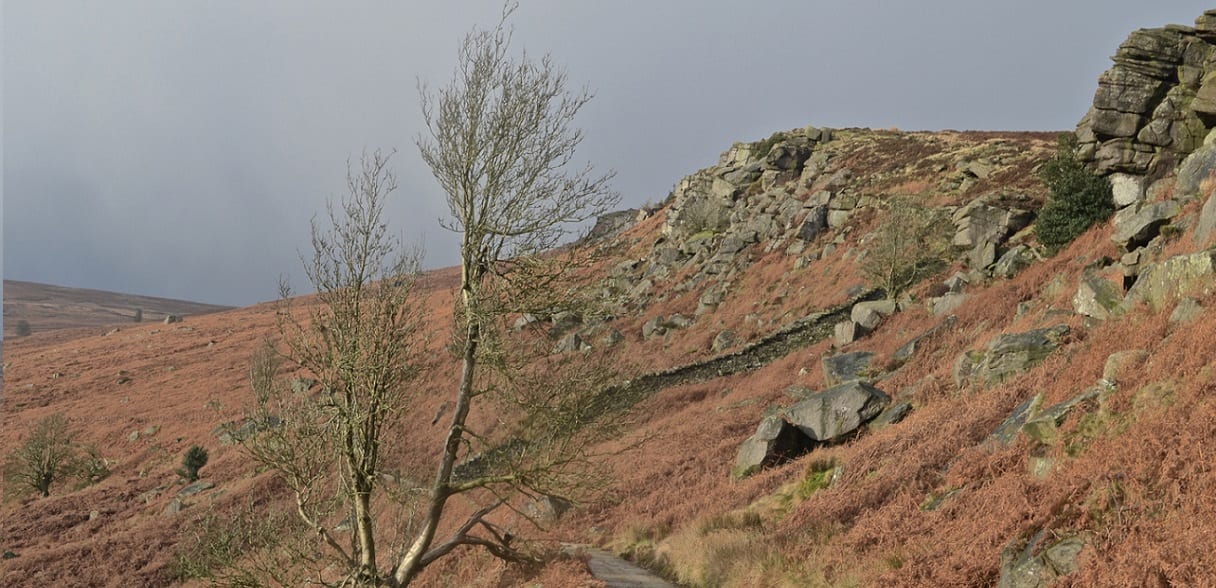 Overview
Activity: Running
Location: Pennines to Scotland
Date: Whenever
Distance: 270 Miles
Difficulty: Tough
The event
The Pennine Way is a 270 mile trail starting in Edale in the Peak District and ending up just inside Scotland at Kirk Yetholm. The route passes the Pennines and the Cheviots – the central mountains of the UK.
Walkers normally conquer the trail within three weeks and there are smaller routes within the Way for those that have less time on their hands. The Pennine Way is an opportunity to see some of the most beautiful, rugged and challenging landscapes in the UK, while taking time out to explore historic market towns along the route.
Trek for Link Ethiopia and every penny you raise will help us to continue our work in changing lives through education. With the money you raise you will help to empower teachers, improve schools and ensure that all children can get a good education.
We will support you with any help or resources you might need in order to get you on the right foot with your fundraising efforts. Please fill out the contact form on this page if you have any questions.
Join us!
Enquiring about: The Pennine Way
[caldera_form id="CF5630b1f51730e"]