Total Worrior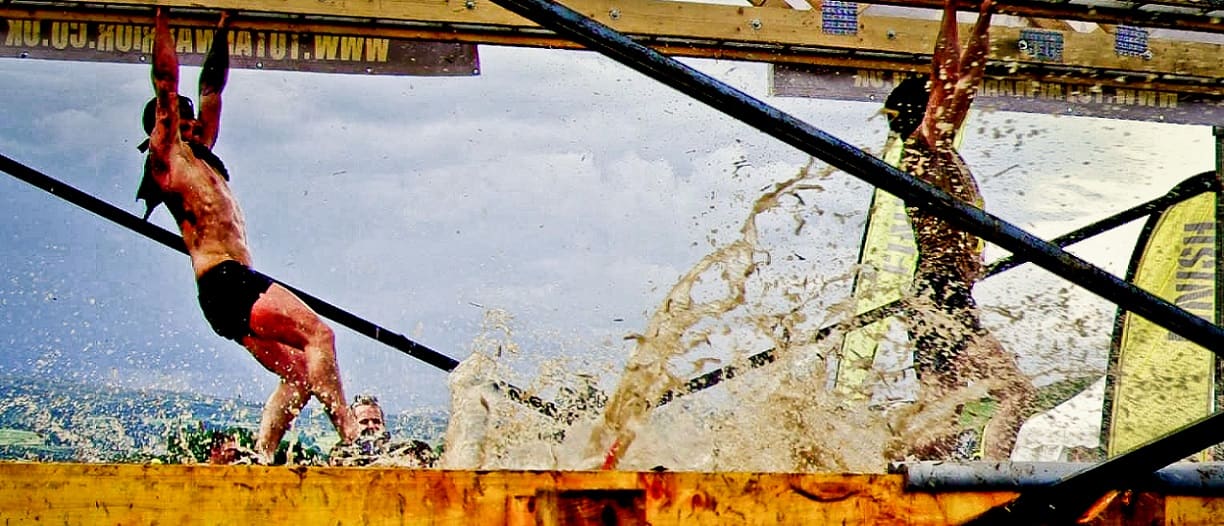 Overview
Activity: Running
Location: Leeds, the Lakes, Edinburgh
Date: June – September each year
Distance: 10-12k
Difficulty: Tough
The event
Total Warrior is a muddy, fun and challenging obstacle course taking place in Leeds, Edinburgh and the Lake District in 2015. Conquer dozens of inventive and grueling obstacles like the Claustrophobe, the Sheep Dip and the Log Bog Jog.
By taking part on behalf of Link Ethiopia, you will help us to continue our work in changing lives through education. With the money you raise, we will continue to run projects that improve schools, empower teachers, and ensure that all children can get a good education
We will also support you with any help or resources you might need to kick-start your fundraising. Feel free to get in touch using the contact form
Join us!
Enquiring about: Total Worrior
[caldera_form id="CF5630b1f51730e"]