Zombie Evacuation Race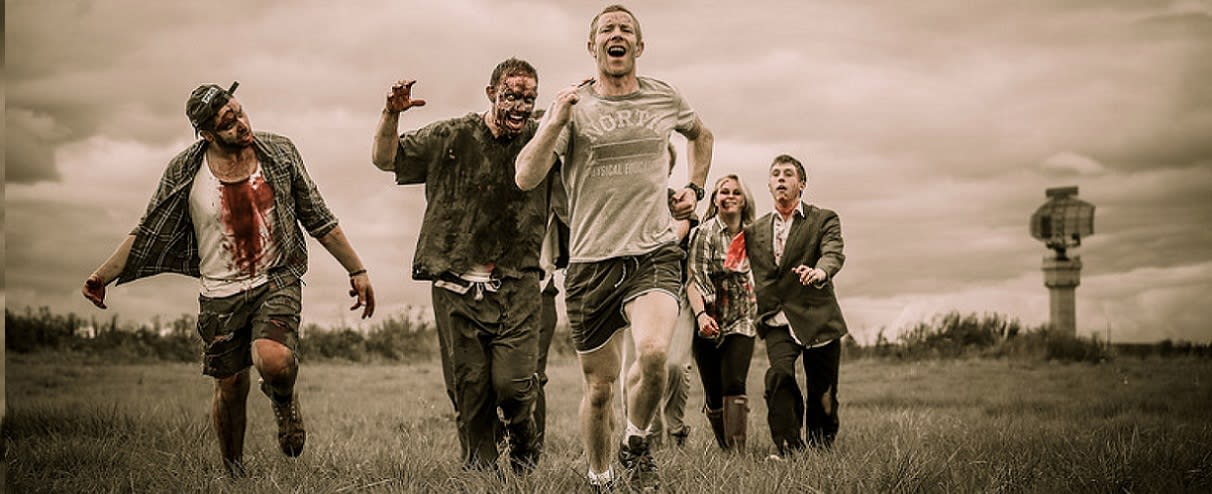 Overview
Activity: Obstacle challenges, Running
Location: Allianz Park, London
Date: October each year
Difficulty: Fun
Age range: 14+
The event
Survive a zombie attack in a post-apocalyptic wasteland this Halloween in an exhilarating 5k race! Go it alone or enter as a team to conquer a range of unknown obstacles…
This fun run has been created to help you combine fitness and fun, but beware: zombies will be hiding where you may not expect!
By taking part on behalf of Link Ethiopia, you will help us to continue our work in changing lives through education. With the money you raise you will help to empower teachers, improve schools and ensure that all children can get a good education.
We will also support you with any help or resources you might need, to get you on the right foot with fundraising. Please fill out the contact form on this page if you have any questions.
Join us!
Enquiring about: Zombie Evacuation Race
[caldera_form id="CF5630b1f51730e"]