Sarah and Neal's 100th Birthday Bash
Supporting Girls' Education in Ethiopia
Sarah and Neal are raising funds to help girls and young women in Ethiopia to stay in school, improve their grades, and to get the best start in life. You can support the project at the bottom of the page.
A message from Sarah:
"We are really looking forward to seeing you on June 11 to celebrate our joint 100th birthday. We want your company rather than presents but we'd be delighted if you decided to make a contribution to this wonderful pilot project that we'd love to sponsor, it could really make a lifetimes difference to the families involved. Link Ethiopia is a small, specialist charity that we've seen working on the ground and we'd be so proud if we could make this transformational project happen with your help."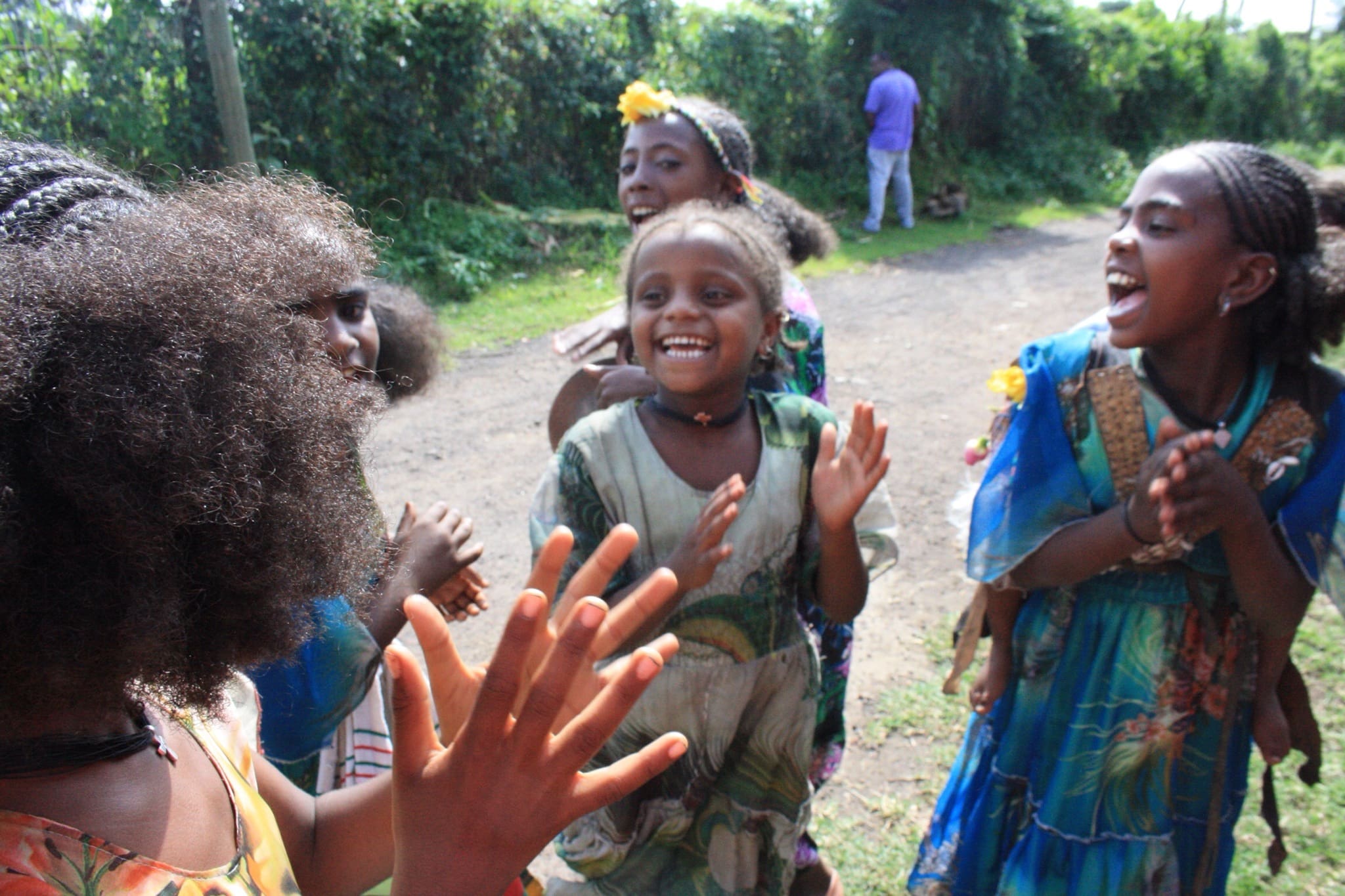 Every child has the right to an education, and when every child goes to school wonderful things can happen. Educating girls and young women not only improves their own life-chances, but can help to break the cycle of poverty.
Girls from poor families face a number of obstacles in getting an education, and girls are far more likely to drop out than boys. The cost of school fees, stationery, uniform, travel and books can be hard for some families to afford, and girls often bear the burden of household responsibilities.
Low income and a preference for educating boys mean that girls are the first to miss out on school when times are tight.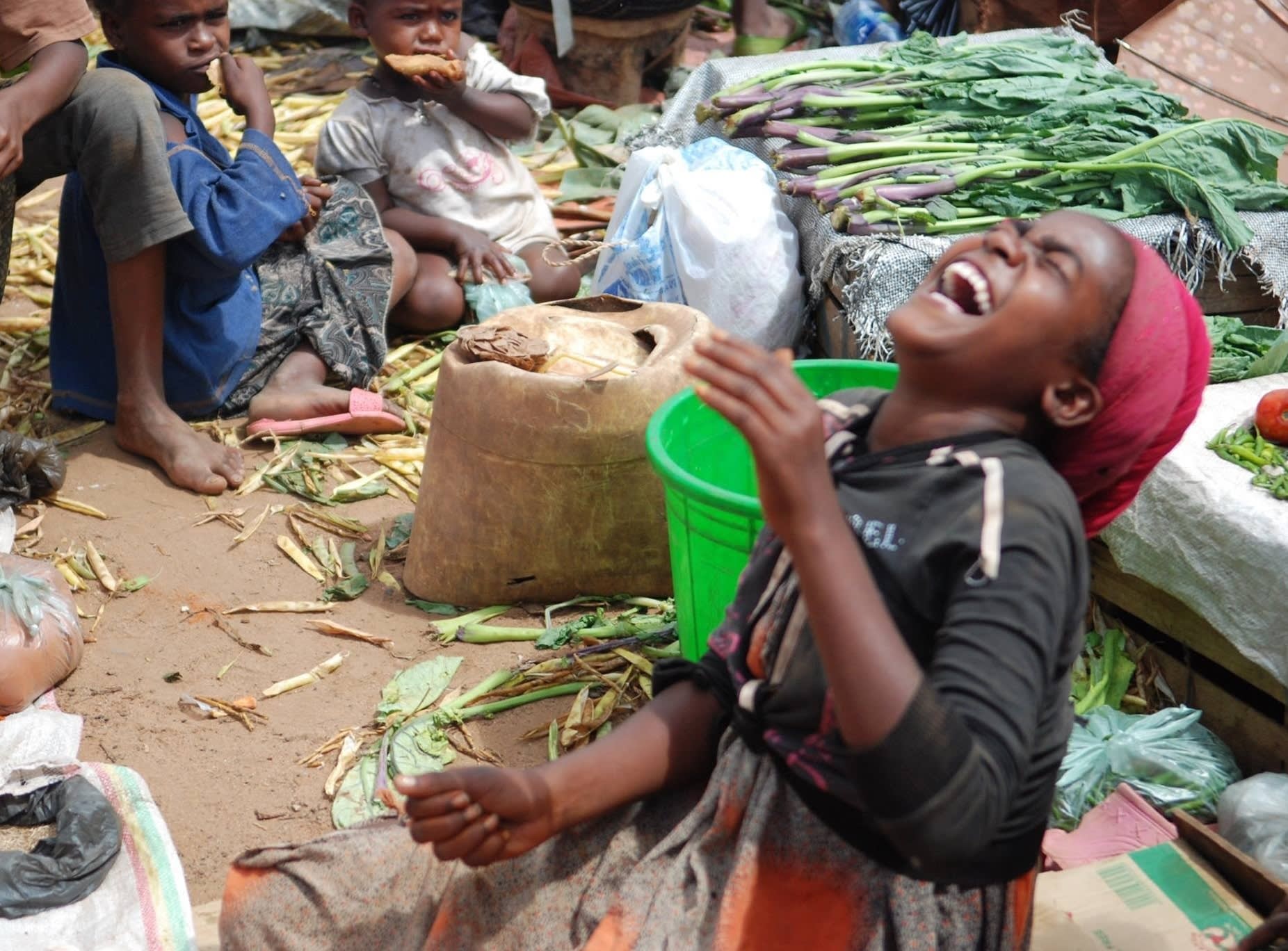 We want to help girls and young women stay in school by helping to reduce some of the economic barriers to education.
Link will support microbusiness development for families who are struggling to keep their daughters in school, allowing them to expand their businesses and incomes so they can meet the costs of schooling.
Grants and scholarships will be offered to girls at risk of dropping out of their last year of school, bridging a gap and allowing them to graduate from school.
Small prizes will be awarded to students that improve their attendance and grades, recognising and supporting their efforts.
Supporting girls' education strengthens families and communities and makes sure that development is fair and sustainable. Thank you for supporting our work and we hope you have a fantastic time at the party – happy birthday to Sarah and Neal!