Every 60 seconds in Africa, another minute passes…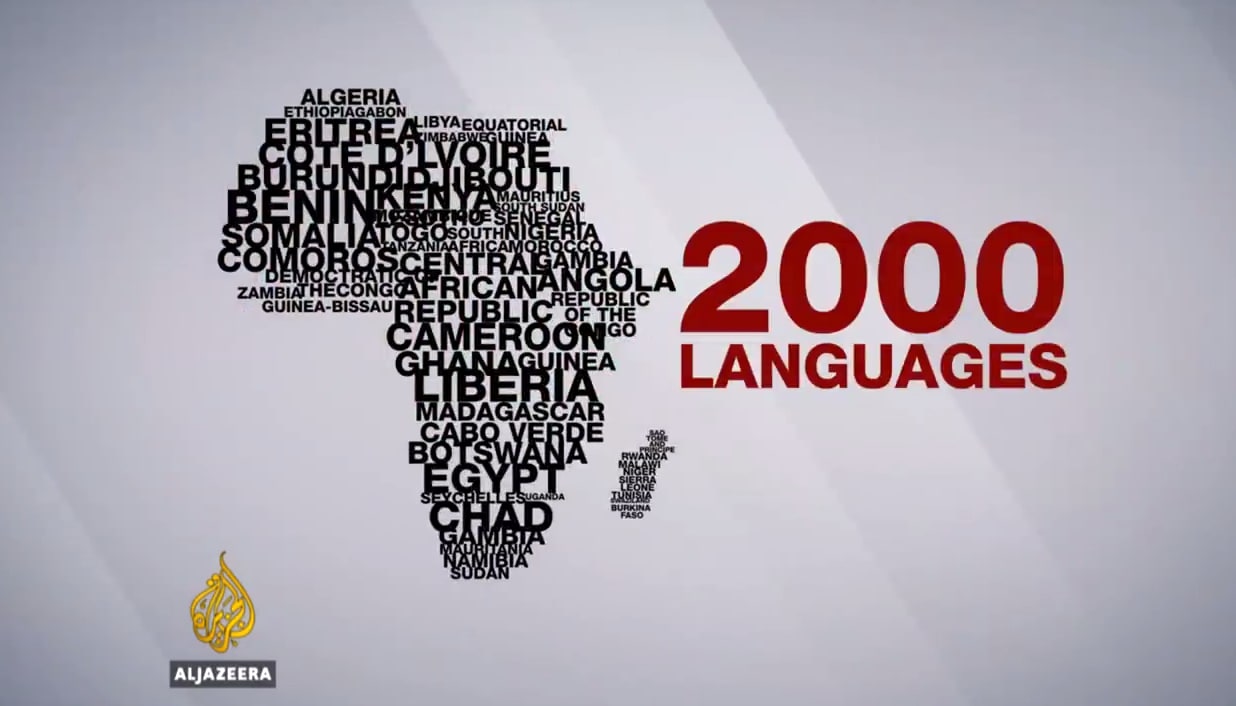 Africa is home to 1.1 billion people in 54 nations, speaking 2,000 languages. So why does it get generalised as all doom and gloom when 1 in 3 Africans are middle class?
Watch Mehdi Hasan (award-winning journalist, author, political commentator) give the world a much-needed Reality Check on this prosperous continent.
This video, from Al Jazeera's UpFront series, cuts through the headlines to challenge conventional wisdom, highlight contradictions and uncover double standards.