Focus on Health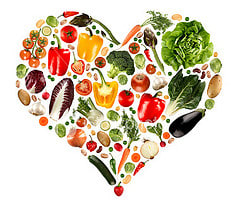 Good health is vital to all of our lives and access to healthcare, clean water and sanitation are fundamental ingredients in this. Sadly, many people around the world do not have access to these things. Good health is so vital that it is the focus of three of the Millennium Development Goals:
Reduce child mortality
Improve maternal health
Combat HIV/AIDS, malaria and other diseases
Our health related resources encourage students to explore the importance of healthy eating and clean water and learn about the role they can play in promoting healthy lives.