What is in a t-shirt?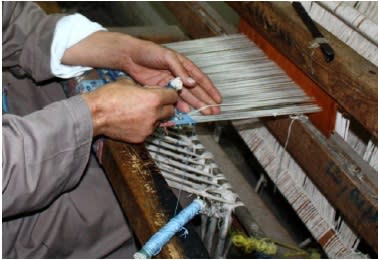 The textile industry is the third largest manufacturing industry in Ethiopia. This section enables students to learn about some of the different processes involved in producing a cotton t-shirt in Ethiopia and the global interconnections involved.
We have a complementary resource to go alongside this: check out Planet Money's podcast on 'The Afterlife of a T-Shirt'.