Ipswich Half Marathon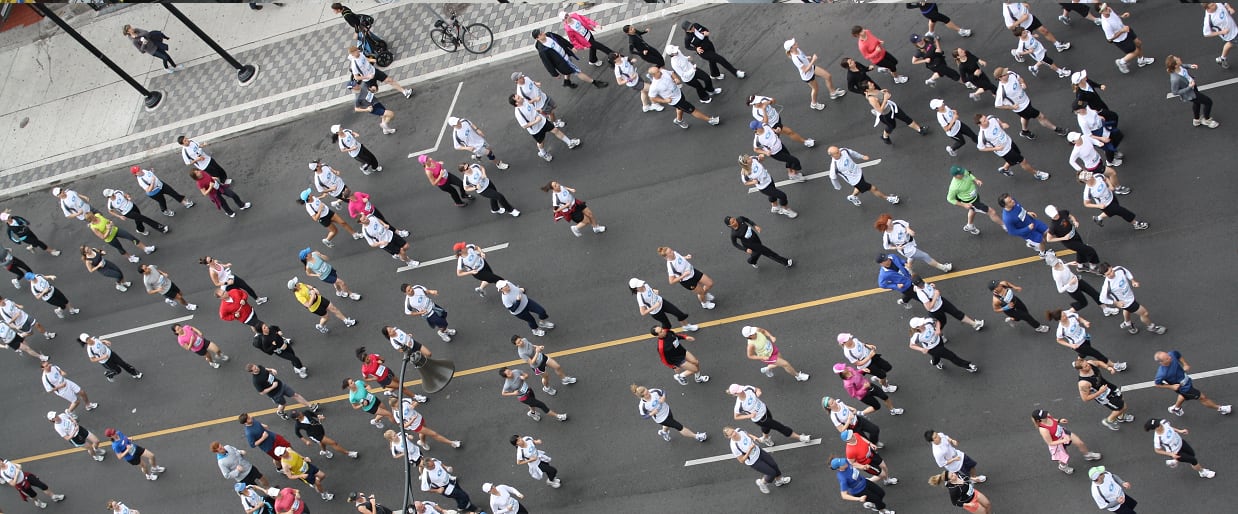 Overview
Activity: Running
Location: Ipswich
Date: September each year
Distance: 13.1 Miles
Difficulty: Moderate
The event
Run 13.1 round Ipswich and you will be greeted at the finish line by a goody bag, mementos, and  celebrations and food. The Ipswich half marathon uses professional chip timing and there are cash prizes up for grabs.
By taking part on behalf of Link Ethiopia, you will help us to continue our work in changing lives through education. With the money you raise we will continue to run projects that improve schools, empower teachers and ensure that all children have the chance to get a great education.
We will also support you with any help or resources you might need, to kick-start your fundraising. Please feel free to get in touch using the contact form below.
Join us!
Enquiring about: Ipswich Half Marathon
[caldera_form id="CF5630b1f51730e"]