Lancaster Castle Half Marathon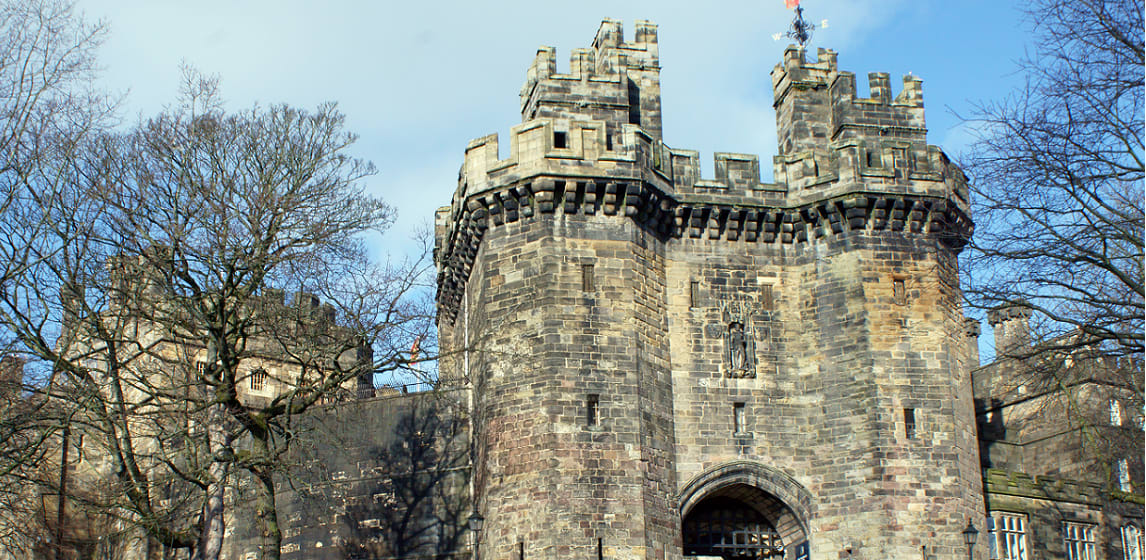 Overview
Activity: Running
Location: Lancaster
Date: September each year
Distance: 13.1 Miles
Difficulty: Tough
Age range: 17+
The event
Explore Lancaster Castle and its spectacular grounds in this even, mostly flat half marathon. There are a few uphills and downhills, so if you're up for a moderate challenge then this race will suit you!
By taking part on behalf of Link Ethiopia, you will help us to continue our work in changing lives through education. With the money you raise, we will continue working towards a future where no child misses out on a great education.
We will also support you with any help or resources you might need, to kick start your fundraising efforts. Feel free to get in touch with the contact form below if you have any questions.
Join us!
Enquiring about: Lancaster Castle Half Marathon
[caldera_form id="CF5630b1f51730e"]