The Durham Big and Middle Rides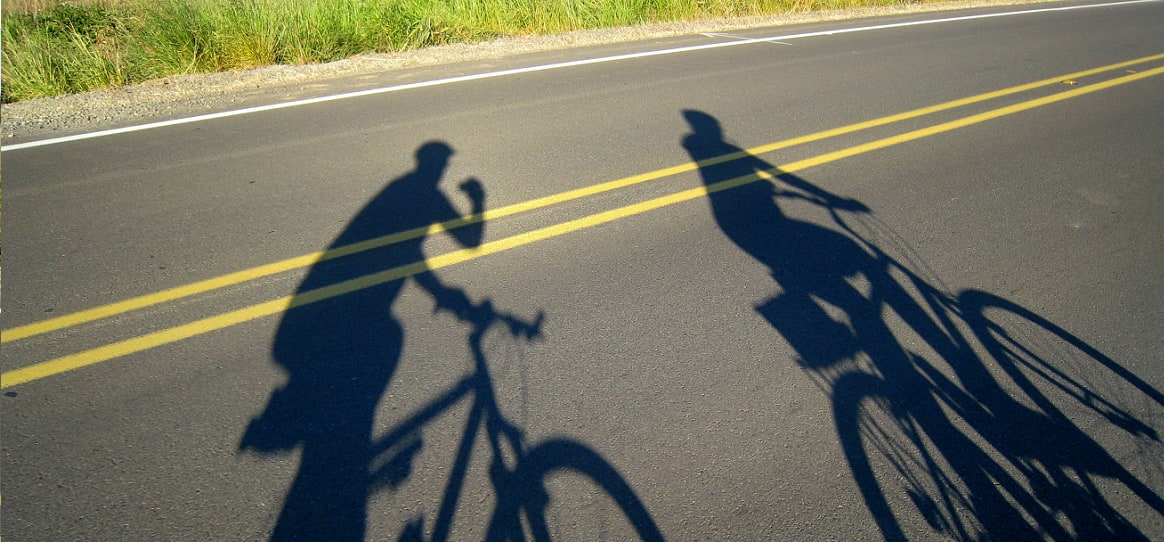 Overview
Activity: Running
Location: Durham
Date: September each year
Distance: 10/25 miles
Difficulty: Moderate
The event
"Durham Big and Middle Rides are designed for young and old alike – the perfect way to see the Durham countryside and stay fit, riding along safe and closed roads.
Starting at County Hall, the Big Ride follows a scenic route up towards Sacriston, then up the lane to Broom House Farm and on towards Consett over the tops, before continuing the scenic route down the Lanchester Valley railway path back to Durham in a 25-mile round-trip.
Alternatively, for those who would prefer a slightly shorter route, the 10-mile Durham Middle Ride circuit is the perfect happy medium. Riders get to enjoy impressive views of the countryside above Sacriston (as per the Big Ride), before taking the long lane back down the hill at Witton Gilbert with Durham Cathedral in the distance, joining the railway path back towards Durham at Langley Park."
Join us!
Enquiring about: The Durham Big and Middle Rides
[caldera_form id="CF5630b1f51730e"]