The Moon Rise Run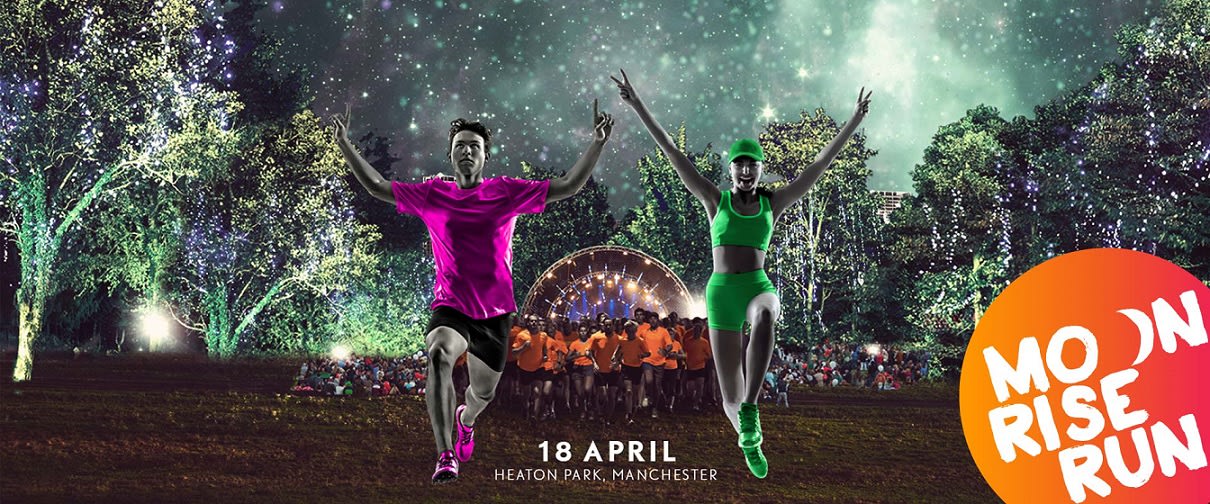 Overview
Activity: Running
Location: Manchester
Date: April
Distance: 5 km
Difficulty: Fun
The event
As night falls, the 5k course will be transformed into an enchantingly lit passage across the park. Then cross the finish line, enter the festival and sample music from Manchester's best up-and-coming bands and treats served by artisan food vendors – think glowing, lantern-lit trees, live music and DJs, street food and bar.
The running course is a gentle exploration of the park and Moon Rise Run is an inclusive event – suitable for everyone from novice runners and serious athletes to music lovers, festival fans, families, big social groups, and anyone looking for a new and memorable experience. The idea is to combine fitness and well being with fun and socialising, all as part of a shared experience in a beautiful, specially created environment.
By taking part on behalf of Link Ethiopia, you will help us to continue our work in changing lives through education. With the money you raise you will help to empower teachers, improve schools and ensure that all children can get a good education.
We will also support you with any help or resources you might need, to get you on the right foot with fundraising. Please fill out the contact form on this page if you have any questions.
Join us!
Enquiring about: The Moon Rise Run
[caldera_form id="CF5630b1f51730e"]