3. Health Activities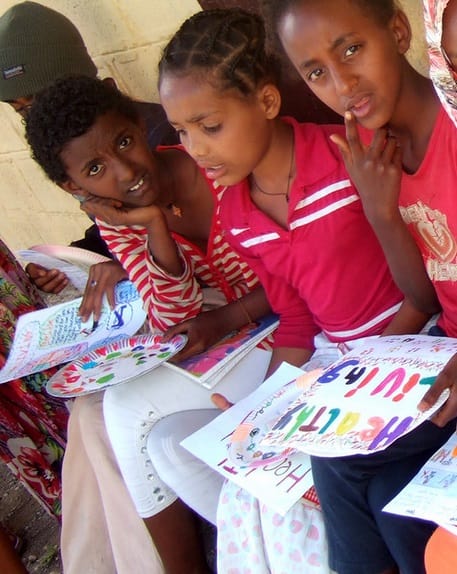 This section provides several Topic for Exchange activities related to Health.
Students design blank posters with health slogans on them.
Posters are then swapped with your link school, illustrated and displayed.
Students investigate what constitutes a healthy diet and keep a food diary. Use this information to create a display for your link school, which can be swapped and investigated.
As part of a healthy lifestyle, students try out a traditional Ethiopian sport called 'Genna', whilst Ethiopian pupils learn how to play Touch Rugby.