HIV (myths and taboos) Activities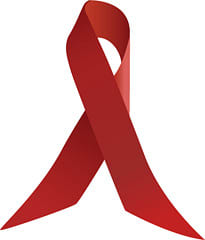 This section provides several Topic for Exchange activities related to HIV.
Students work in groups to devise a short play exploring issues surrounding HIV/AIDS. The play is performed and then swapped with your link school.
Students discuss attitudes towards HIV in the UK, focusing on myths and taboos surrounding it. They capture their discussion in an appropriate way which is then swapped with your partner school. Materials from your partner school are then used as the basis for a discussion around differences and similarities exist in the UK and Ethiopia around attitudes to HIV.
Students design a campaign to spread health messages around HIV. They create blank posters with slogans for your link school. These posters are then swapped, illustrated and displayed.