East to Harar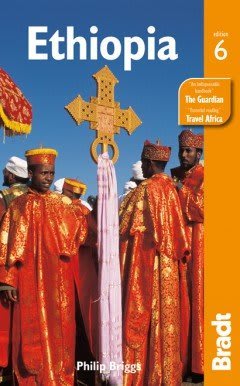 Information supplied by 'Ethiopia: The Bradt Travel Guide' by Philip Briggs.
CLICK HERE to find the latest edition and browse other related items.
The more adventurous tourist will perhaps wish to move eastwards in this fascinating country. The Awash Valley is an extraordinary oasis of lush greenery and tumbling cascades, while the Bale National Park offers some very satisfying and unusual wildlife. Over in the extreme east lies the Muslim city of Harar, fourth holiest site in Islam, and an atmospheric focus for one's journey.