Travel Tips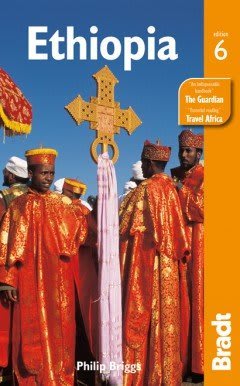 Information supplied by 'Ethiopia: The Bradt Travel Guide' by Philip Briggs.
CLICK HERE to find the latest edition and browse other related items.
This whole section of Link Ethiopia's Guide to Ethiopia is designed to help you if you wish to leave your computer and desk, take the plunge, and plan a visit to this wonderful country yourself; an adventure that you will treasure for evermore!
From the necessities of travel such as documentation and vaccinations, to the more interesting aspects such as food, drink and cultural awareness, it's all explained to you by the informed combination of the excellent Bradt's travel guide and a charity which has been immersed in Ethiopia for 20 years.